By 7plus |
05
July 2021 |
1
Comments
A Brief Introduction to European Warehouse
We are 7Plus Intelligent Technology Company.
Our company is an integration of manufacturing and trading business for
electric scooter
in Xiamen, China, which has a professional sales team with
extensive
experience.
We set up our own warehouse in the European area
.
About our warehouse:
Location: Our European warehouse is located in Romania.
Time: Door-to-door,within 5-10 days arriving at your home or company.
Price: Tax-free. Compared with other e-commerce platforms (e.g. Amazon), you will find that our platform can help you reduce costs by 200-300 Euros.
Packing: We use Iron frame and carton to protect our model, in case scooters get damaged resulting from shake during transportation.
After-sales service: We will attach instructions on scooters in order to help customers deal with common problems. Besides, we offer one-year maintenance.
About our products:
Features: All our products are made of high quality materials.
One or two removable batteries for easy recharging.
The controller and seats are waterproof.
Front and rear shock absorption.
Fender with strong toughness.
Use electroplating paint, the surface is not easy to scratch.
Factory: Possession of factory ISO9001 to guarantee the quality.
Certificate: Our citycoco, whose standard is strictly in accordance with the European Standard, has passed the E-MARK certification.
We have EEC/COC Certificate to register.
Our products has two speeds of 25km/h and 45 km/h with EEC specifically for the European market.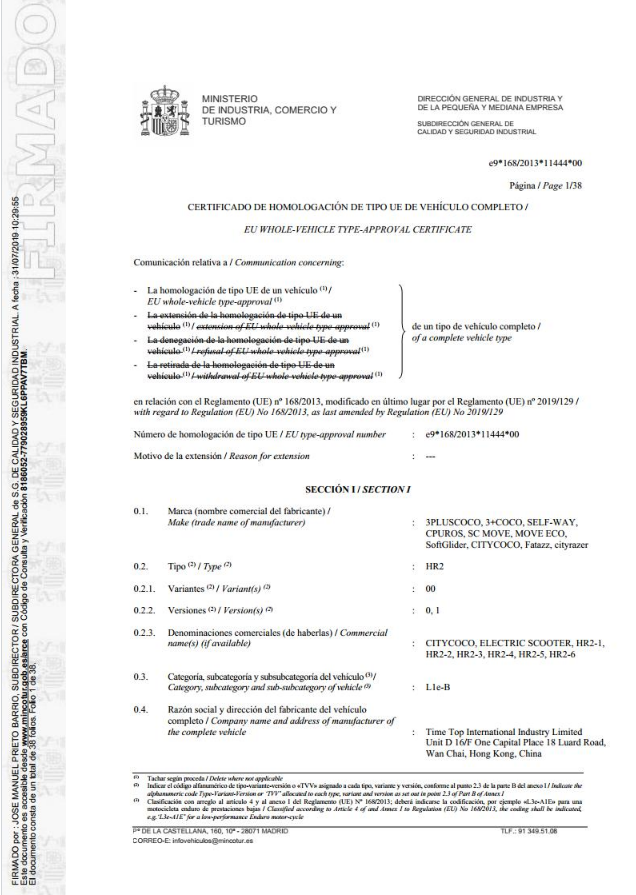 OEM design package with logo.
Now a large number of our products will arrive at the European warehouse around August.
- HR2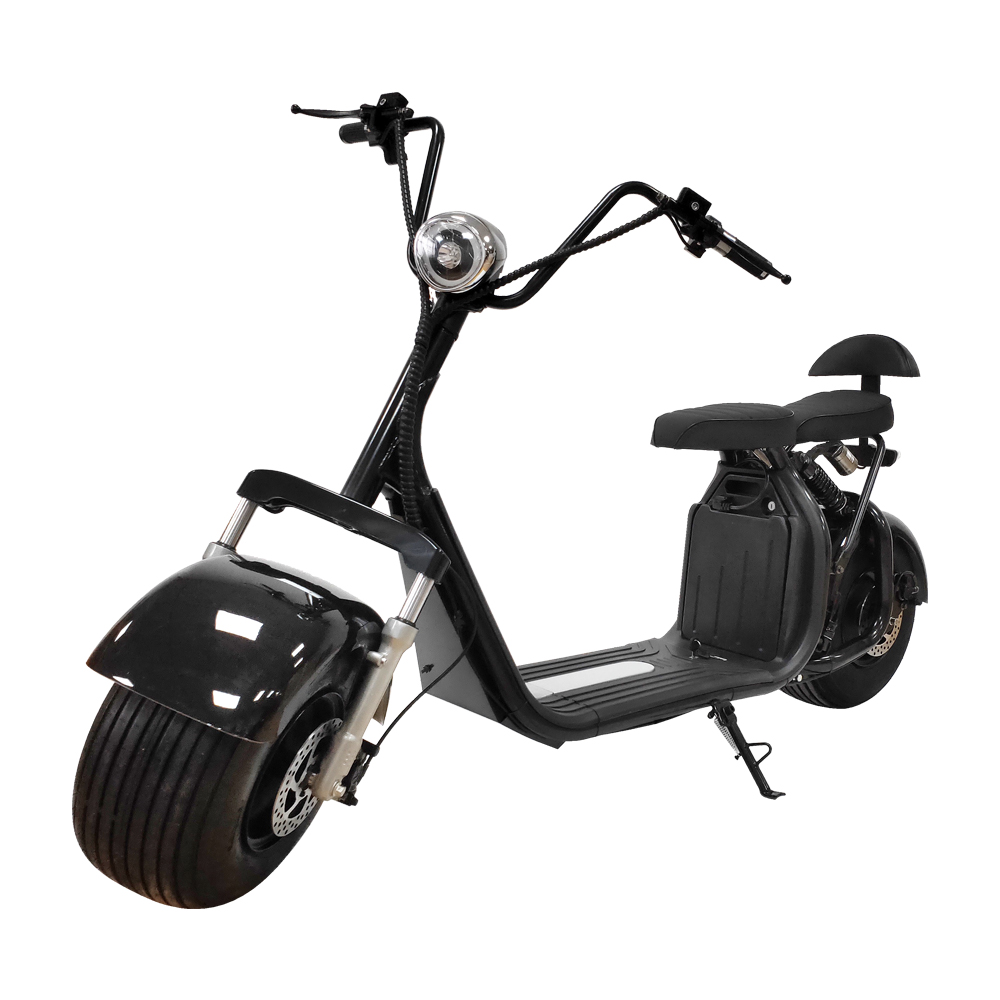 - HR2-1 EEC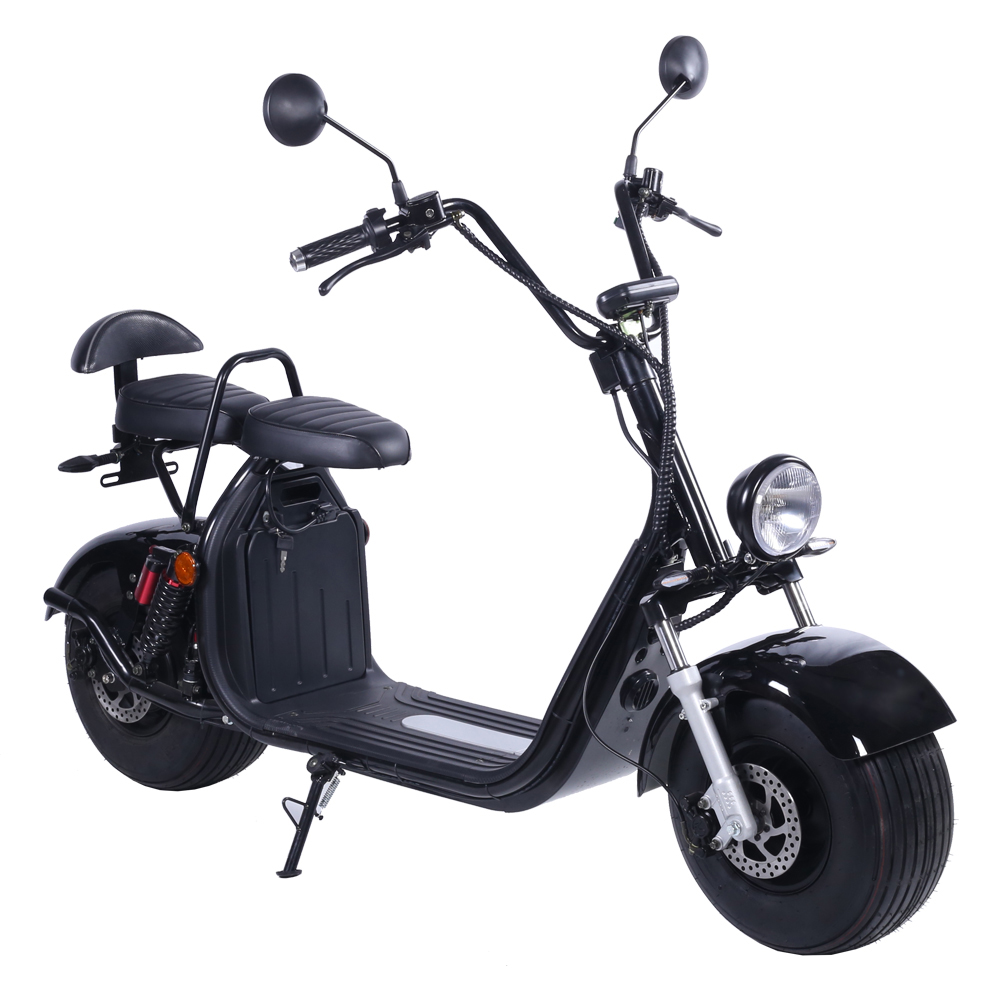 - HR2-2 EEC
- HR2-4 EEC
- HR8-1 EEC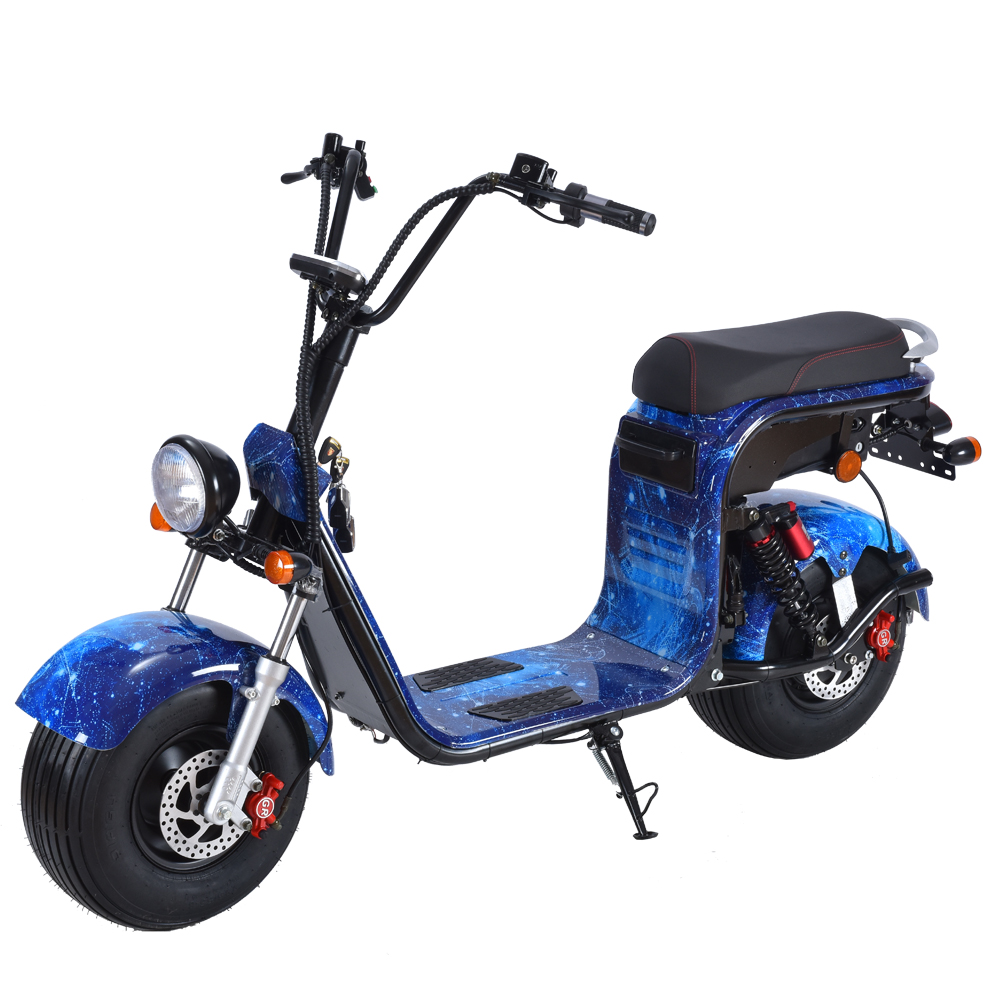 - HR8-2 EEC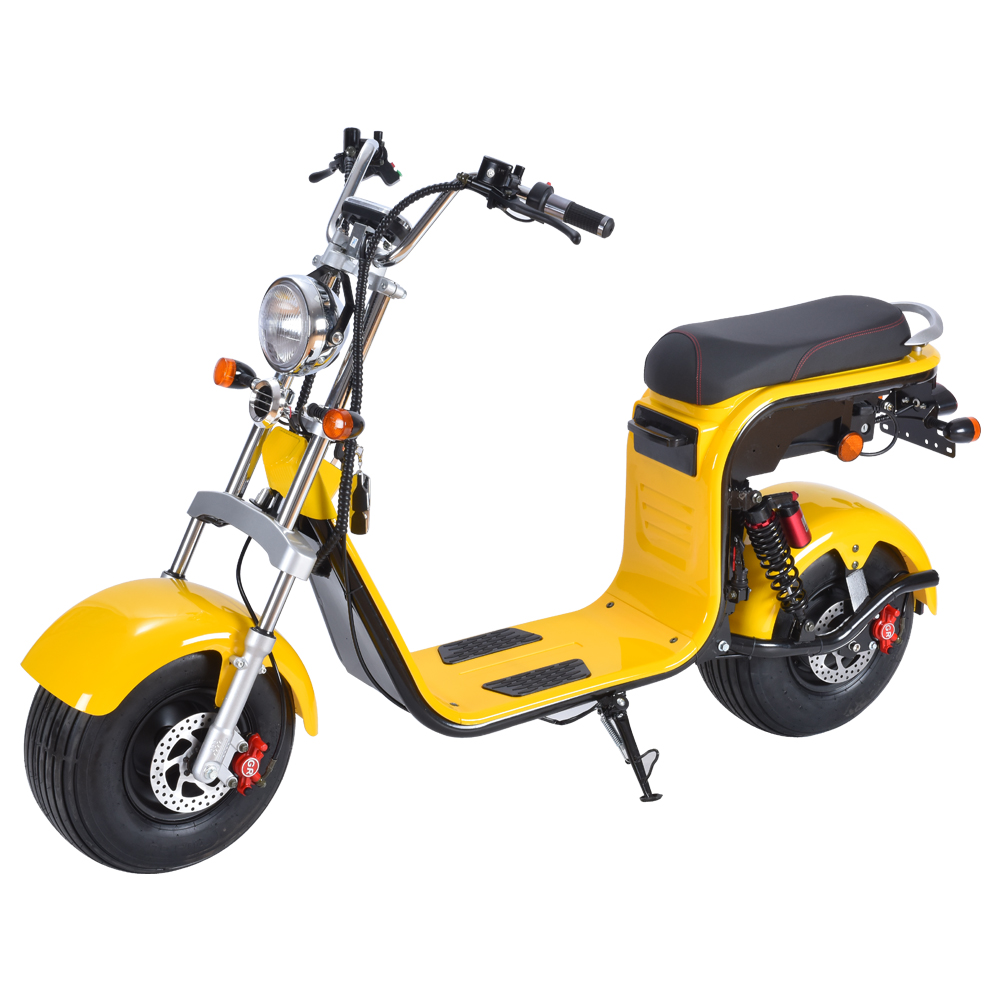 - HR8-4 EEC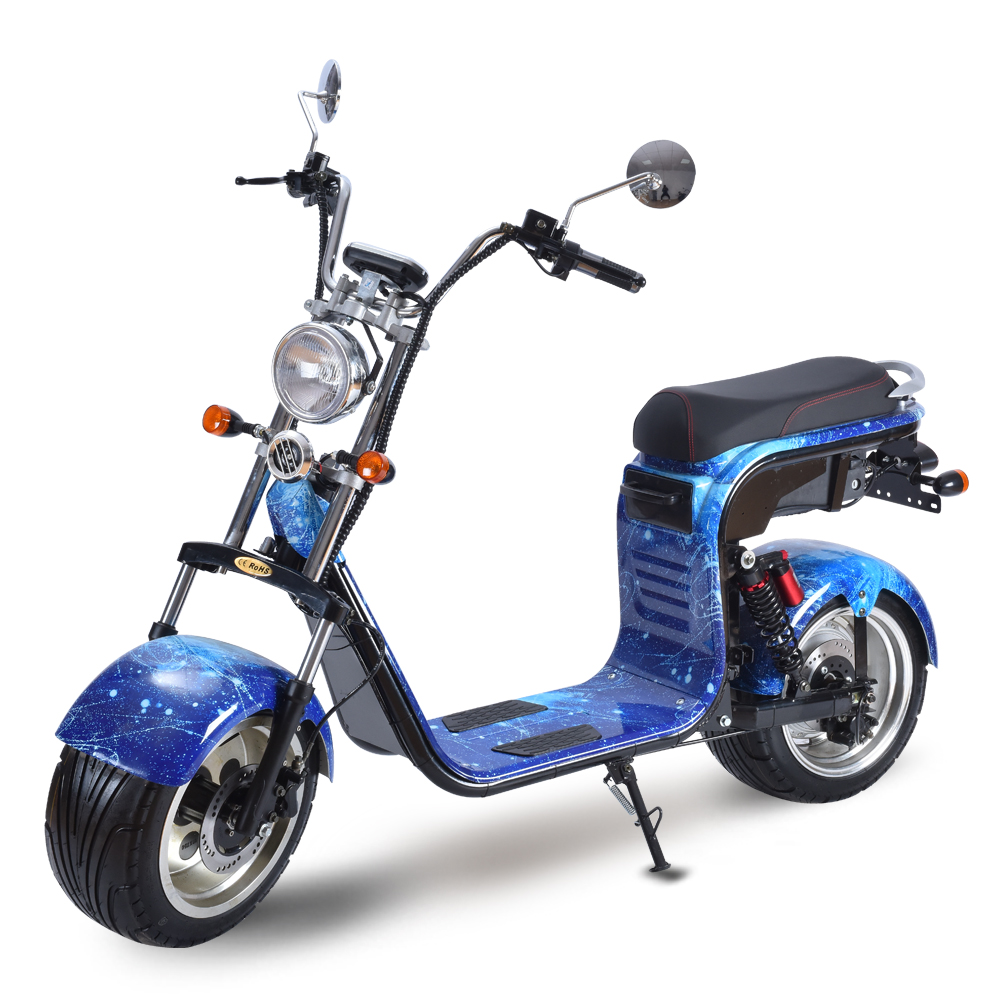 - MH2 EEC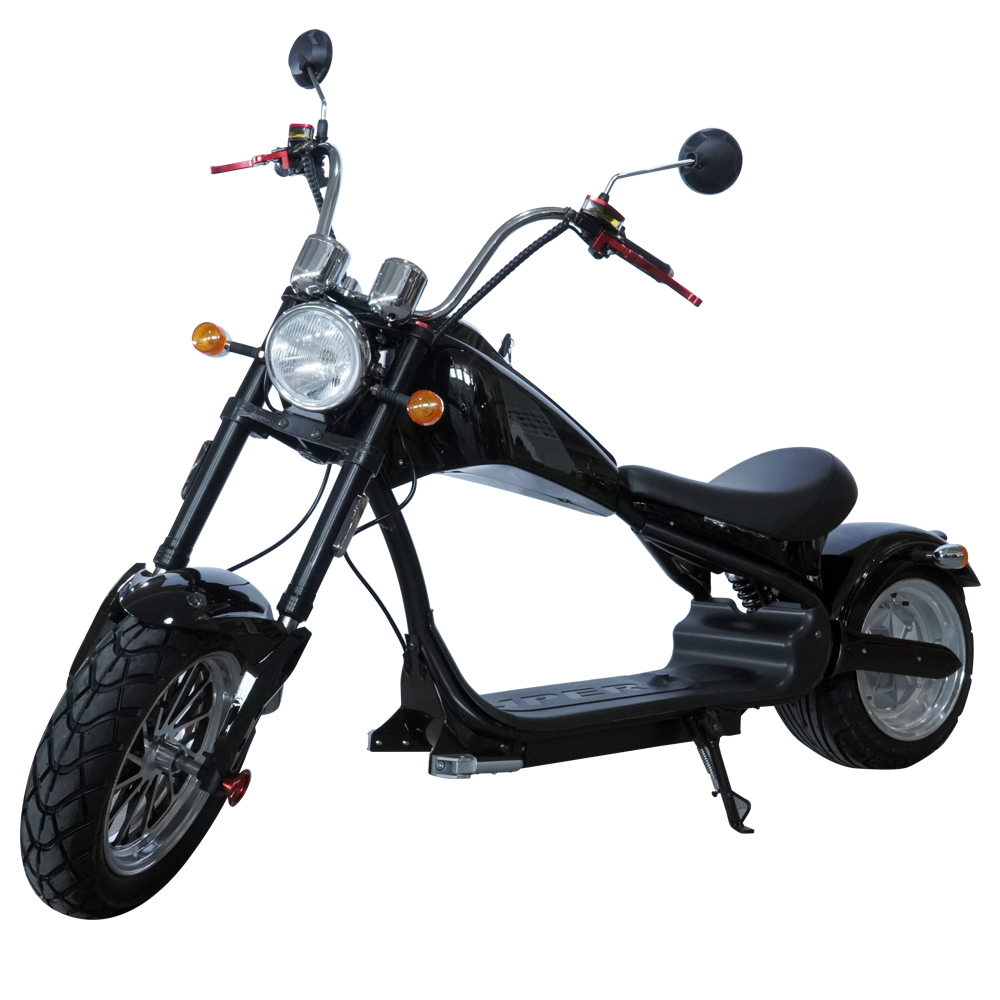 Leave a Reply
Your email address will not be published.Required fields are marked. *