By 7Plus-Kelly |
08
December 2022 |
0
Comments
MH3 Modification—Bluetooth Speaker, Backrest, Side Bag
First of all, our modified vehicle is our recent best-selling MH3 all over the world.
It looks like a motorcycle, very cool. The basic functions have been introduced many times in previous articles. If you want to know more details, you can also enter the MH3 product details page to view. If you have any questions, you can consult our customer service at any time.
For MH3 details, please click here.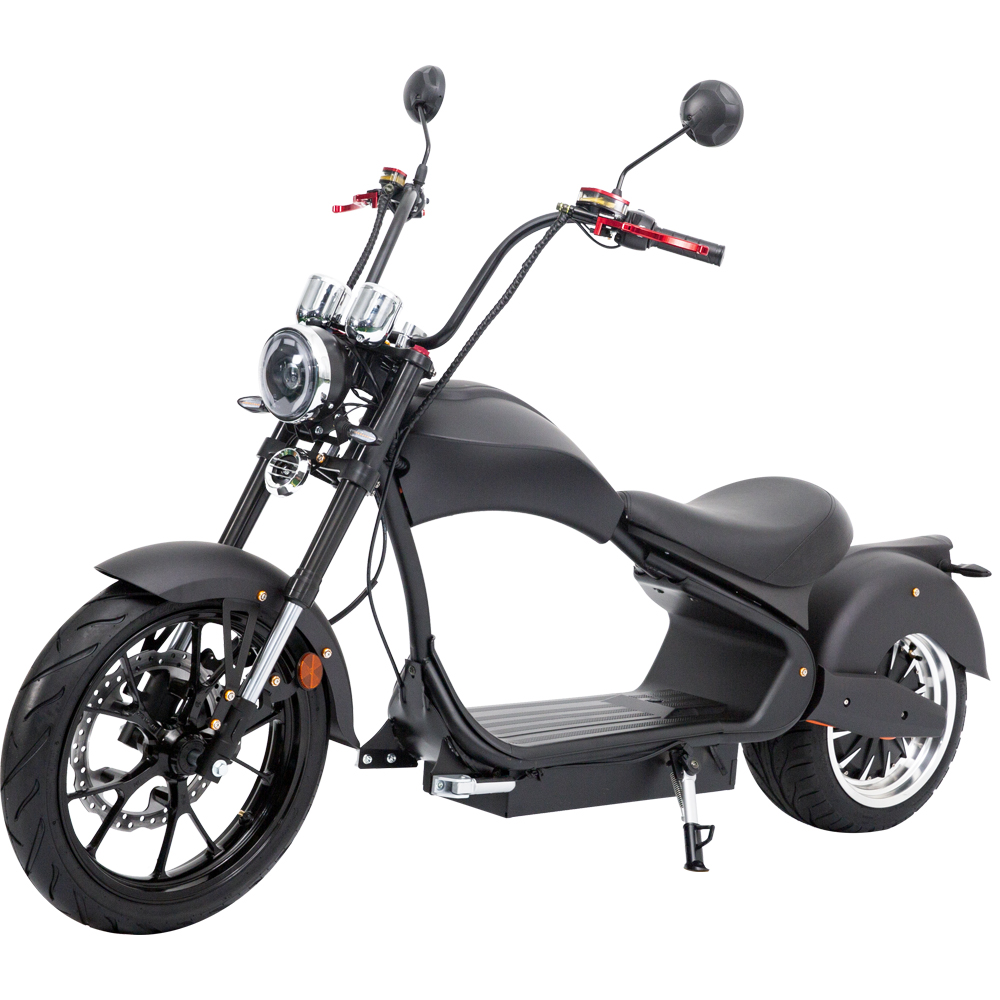 Next, I will introduce the peripheral products installed for him this time.
1. Backrest
The response of adding a backrest is the greatest. Our factory is very powerful, and it will be implemented immediately. It not only makes the MH3 look cooler, but also protects the rider to a certain extent. A support is added behind the backrest. It can be used with the back bag, and it can hold more things when going out, which is very convenient.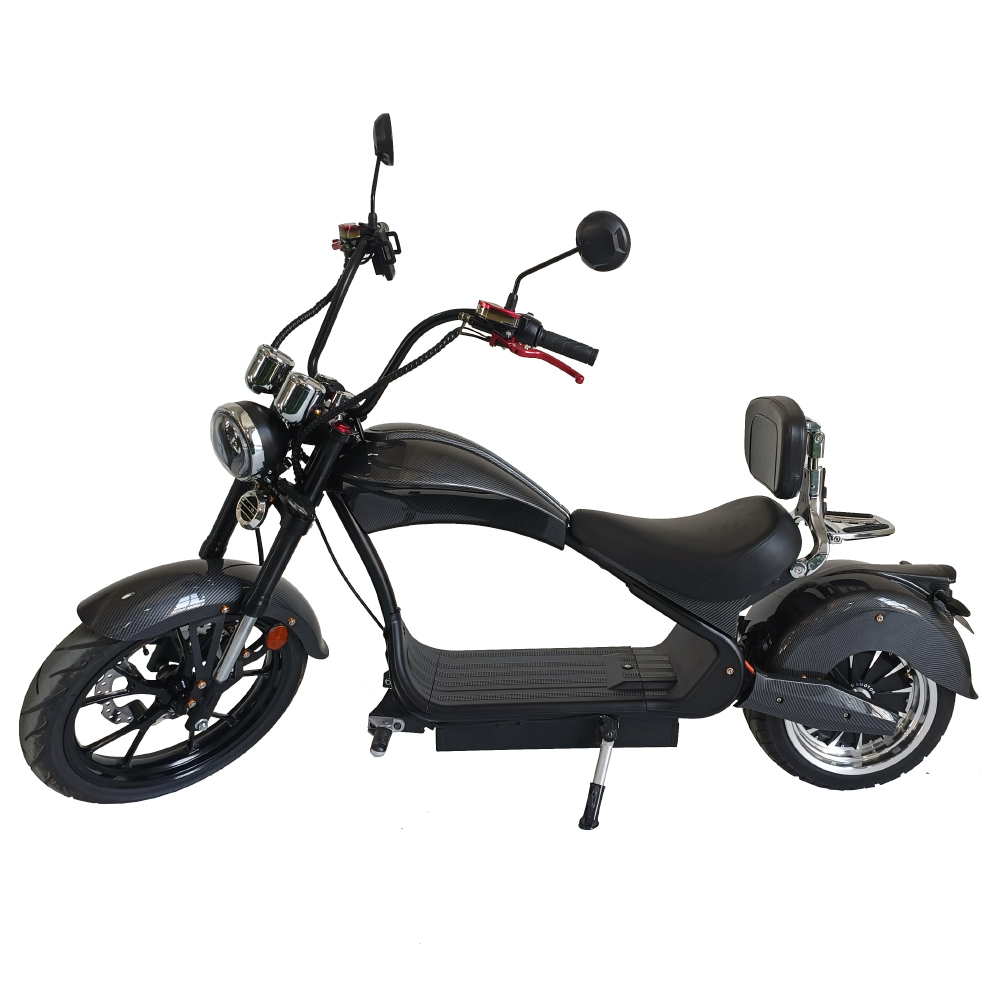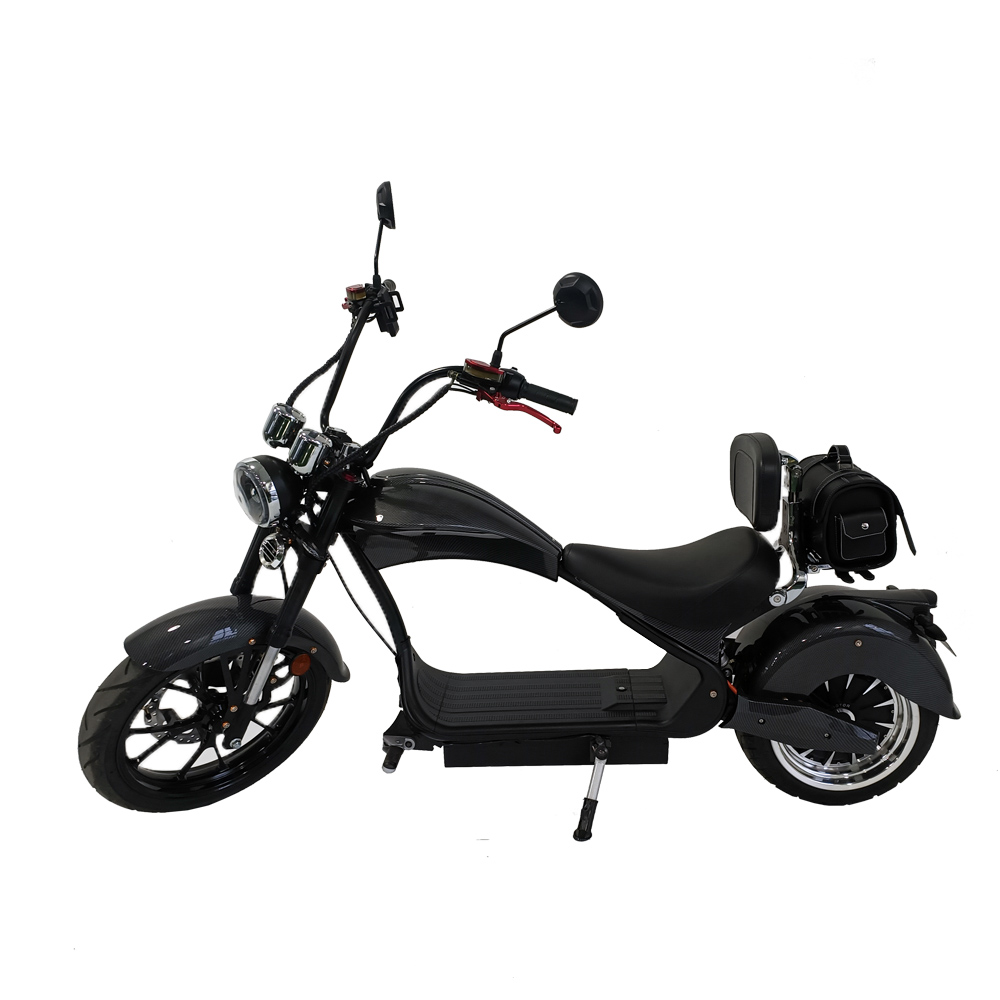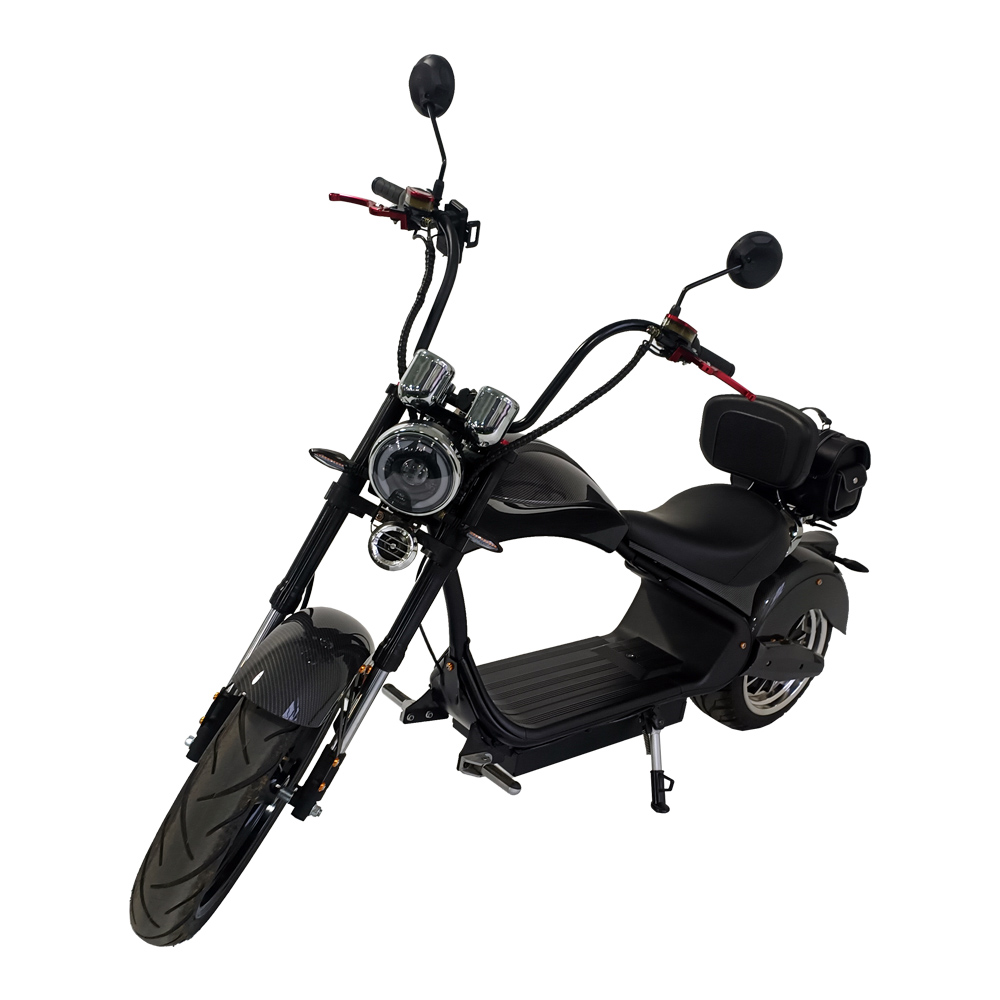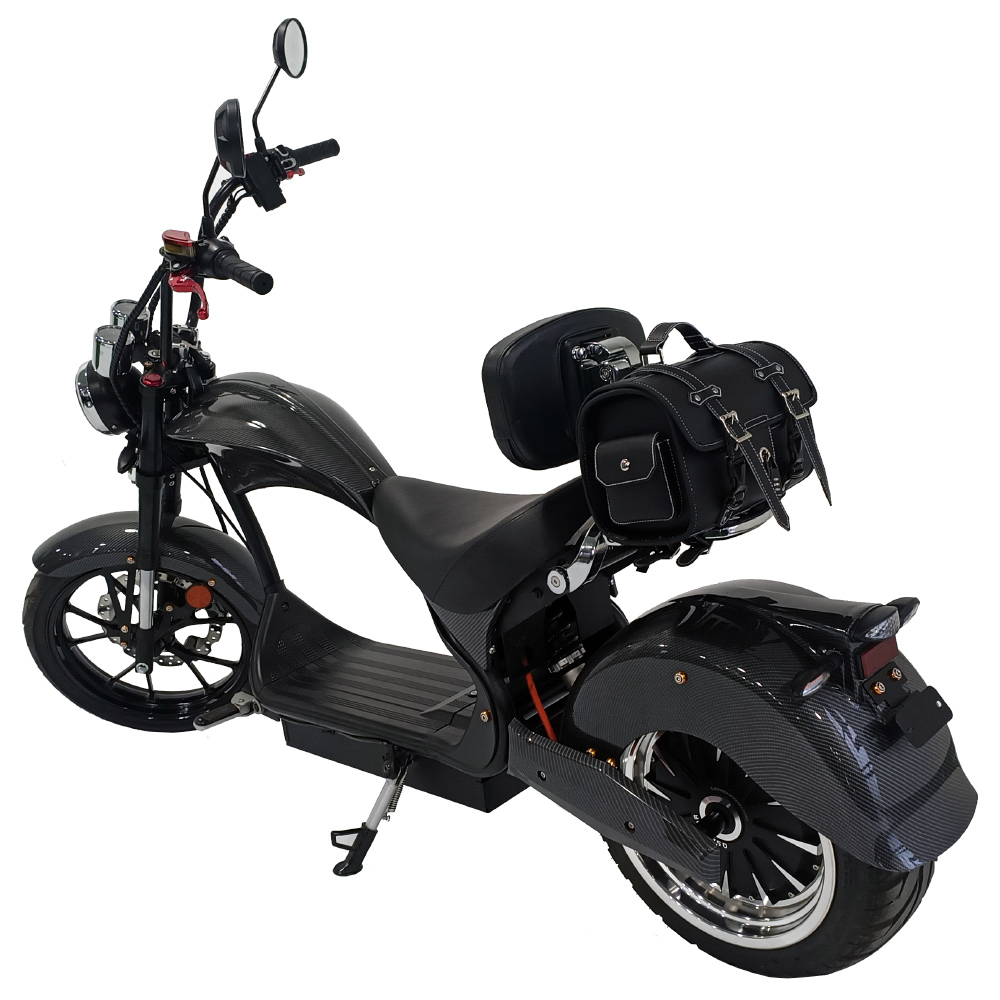 2. Install speakers with dynamic light effects
With the volume of the music, the lights will change accordingly, you can watch our youtube video to see the effect.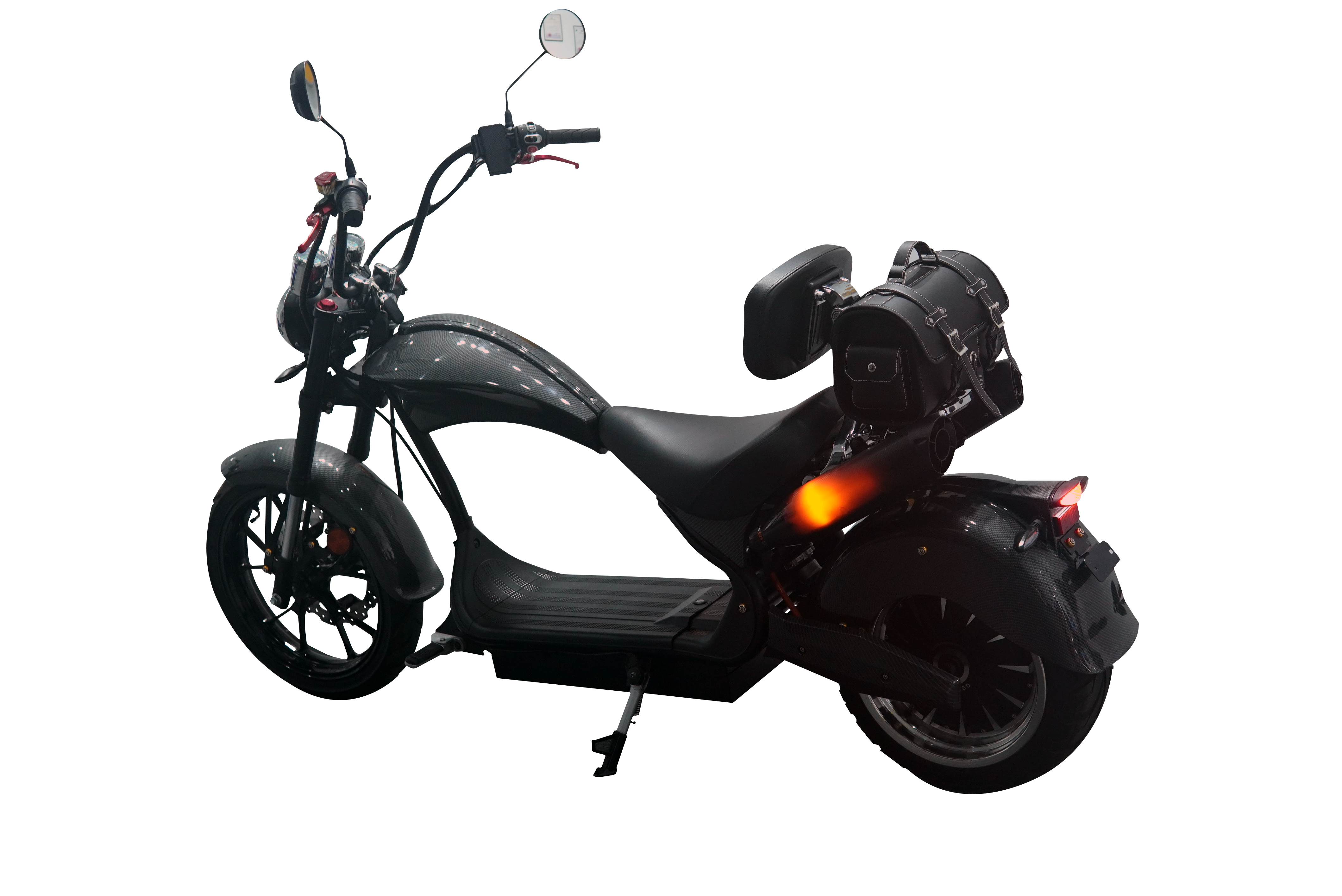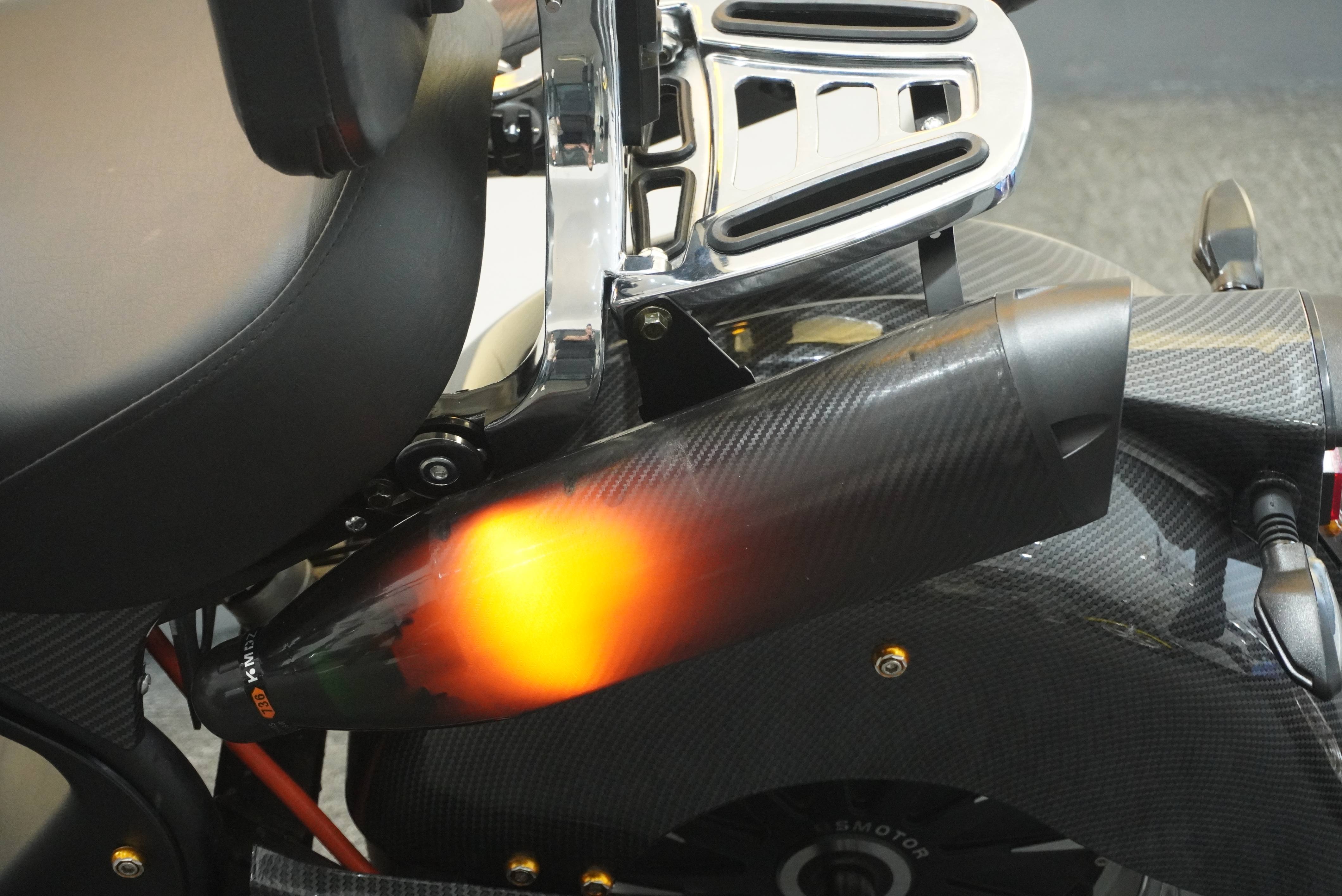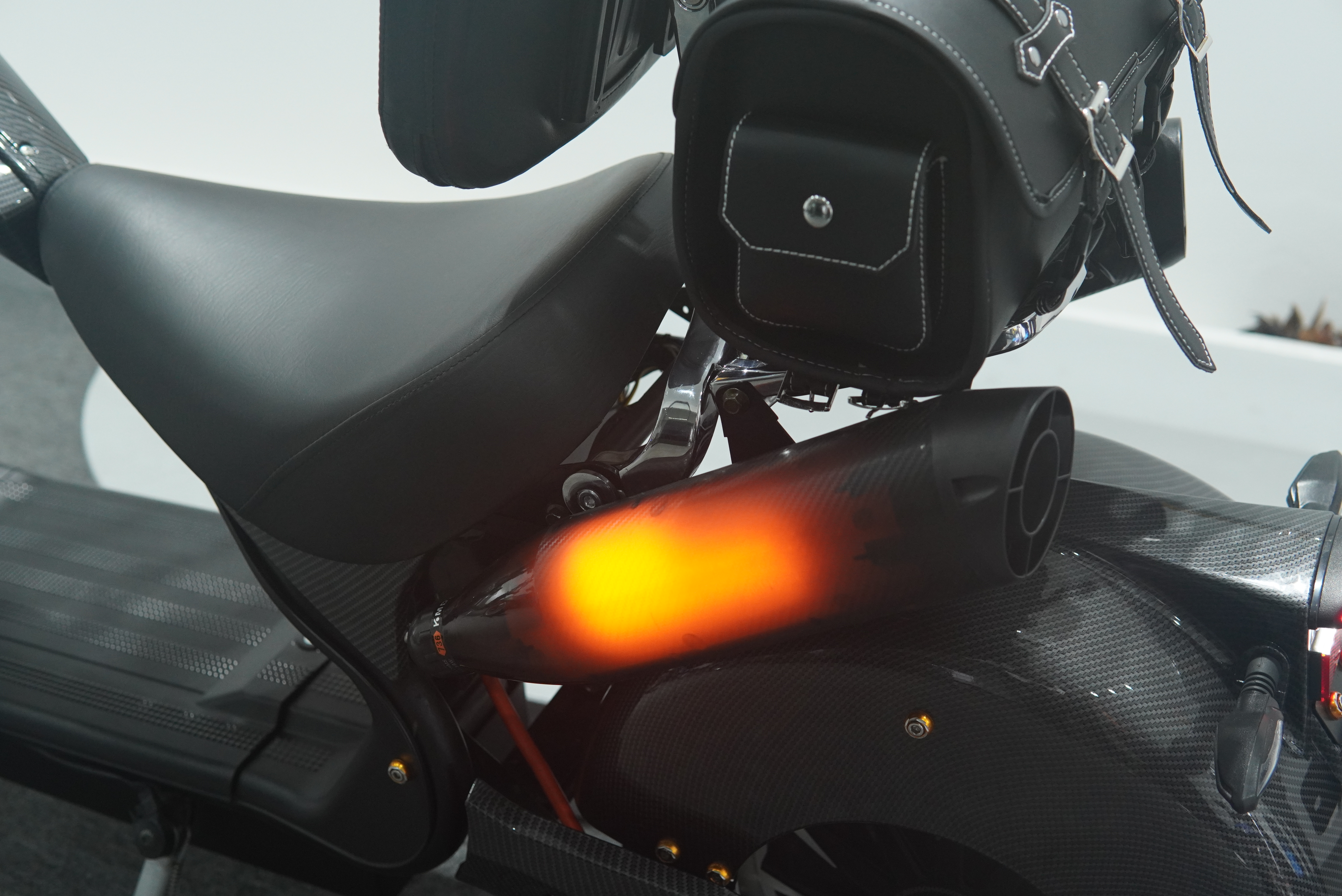 3. Side bag
If you don't want the Bluetooth speaker with dynamic light effect in option 2 above, you can also change it to a bilateral side bag. Make your "pocket" bigger and hold more things.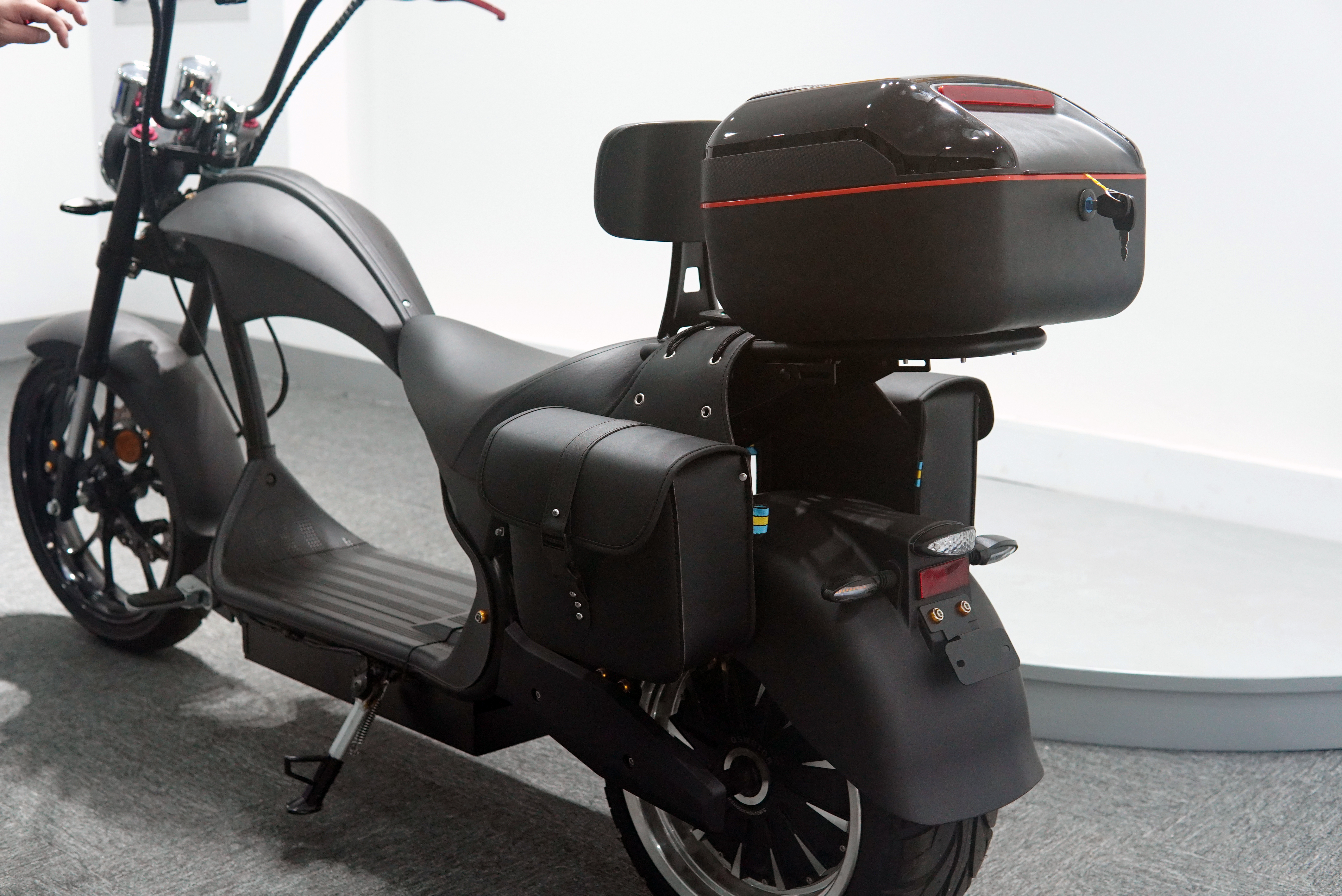 Come and watch the video!
At present, there is no European warehouse for these added parts, but you can have MH3 first. Then we will send them to Europe.
Dropshipping
The stock of MH3 in Dutch warehouses , whether you are an individual buyer,the Amazon seller or retail store seller who does not want to have inventory pressure, we can ship goods door-to-door for you to most parts of Europe.
Customers from other countries can consult our customer service to understand shipping costs and other issues.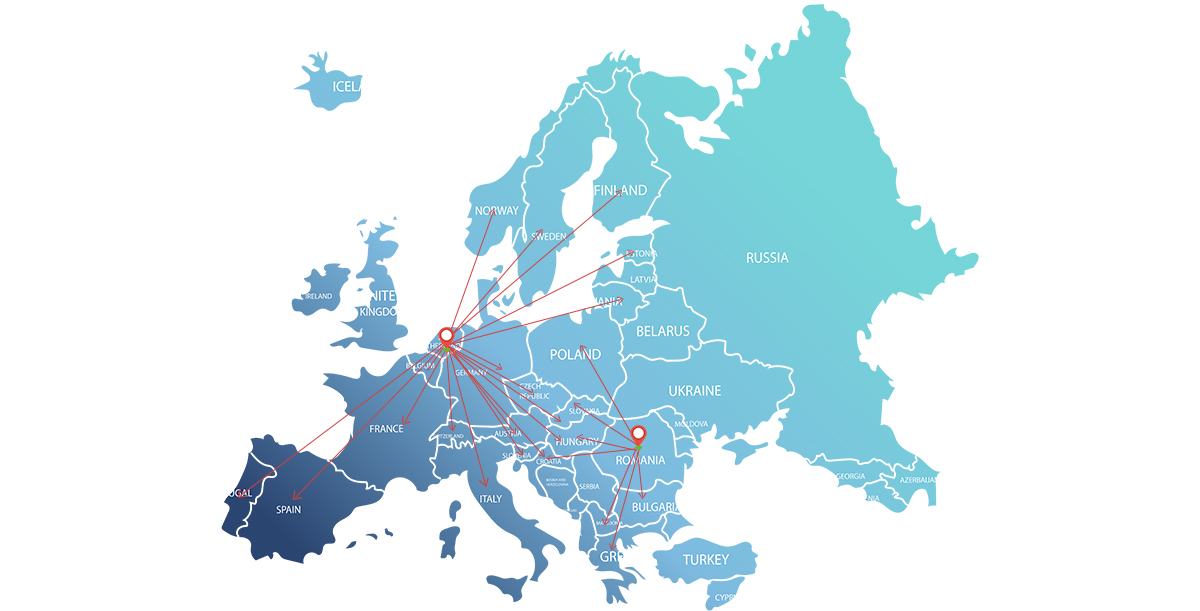 Advantages of 7Pluscoco's European warehouse

√ Our company has warehouse in Holland/Romania, Europe.
√ We can do door-to-door delivery for you. Delivery time 5-10 work days.
√ Holland warehouse uses tracking logistics -- mainfreight.
√ We have rich experience and perfect after-sales service.
√ Our products have EEC COC certification.
√ One-year warranty period.

Customers who have purchased our products have given appreciative reviews.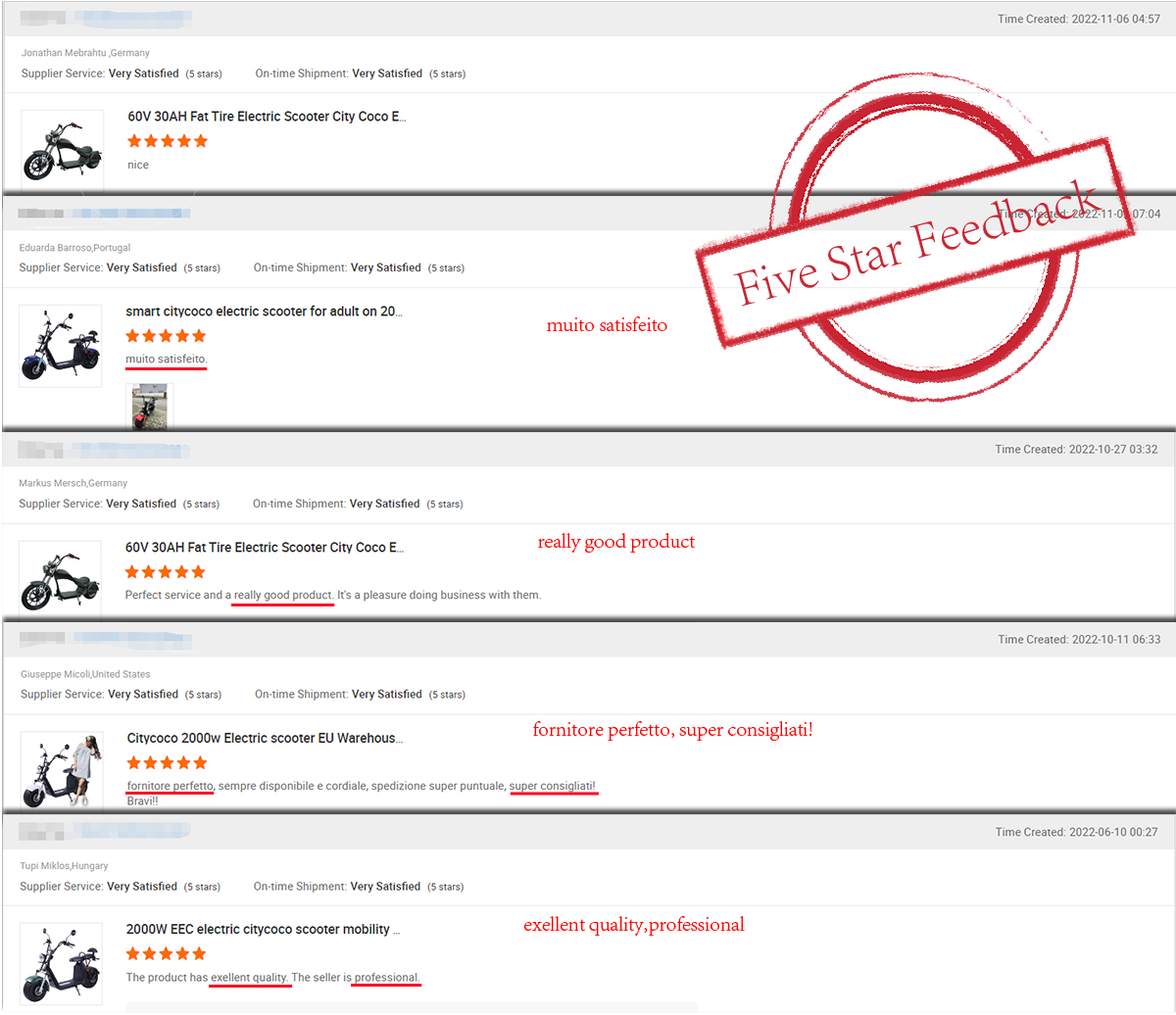 Attention
:7Plus recommends always wearing a helmet,and be sure to follow the safety rules. Please check your local laws for age restrictions and helmet requirements, and obey local road regulations.
7Plus Hot Selling

| | | |
| --- | --- | --- |
| | | |
| MH3(EEC/EU Warehouse) | HR10 | HR8-4(EEC/EU Warehouse) |
| | | |
| HR2-2(EEC/EU Warehouse) | HR2-1(EEC/EU Warehouse) | HR3 |
Leave a Reply
Your email address will not be published.Required fields are marked. *