By 7Plus-Kelly |
11
November 2022 |
0
Comments
EU Warehouse EEC/COC Fat Tire EEC Electric Scooter 1500W/2000W
Ordinary electric scooters are too small, what should I do if I want to take my friends out?
What if the battery of the electric scooter is too small and the riding distance is not far enough?
Riding on the road with an electric scooter, what should I do if the car next to me is unsafe?

We at 7Plus want to take a new look at the usual electric scooter.
We specialize in electric scooter citycoco class.
Today we will introduce HR8, which can solve all the above problems.

HR8 has the European EEC certificate, which is not only equipped with rainproof tires, road legal lights, but also key ignition, a kickstand(power off function), and even a license plate bracket. You can use it like a motorcycle for commuting or personal entertainment. Because it has enough power, you can not only drive on the city's highways, but also ride on rugged roads.Don't worry about traveling at night.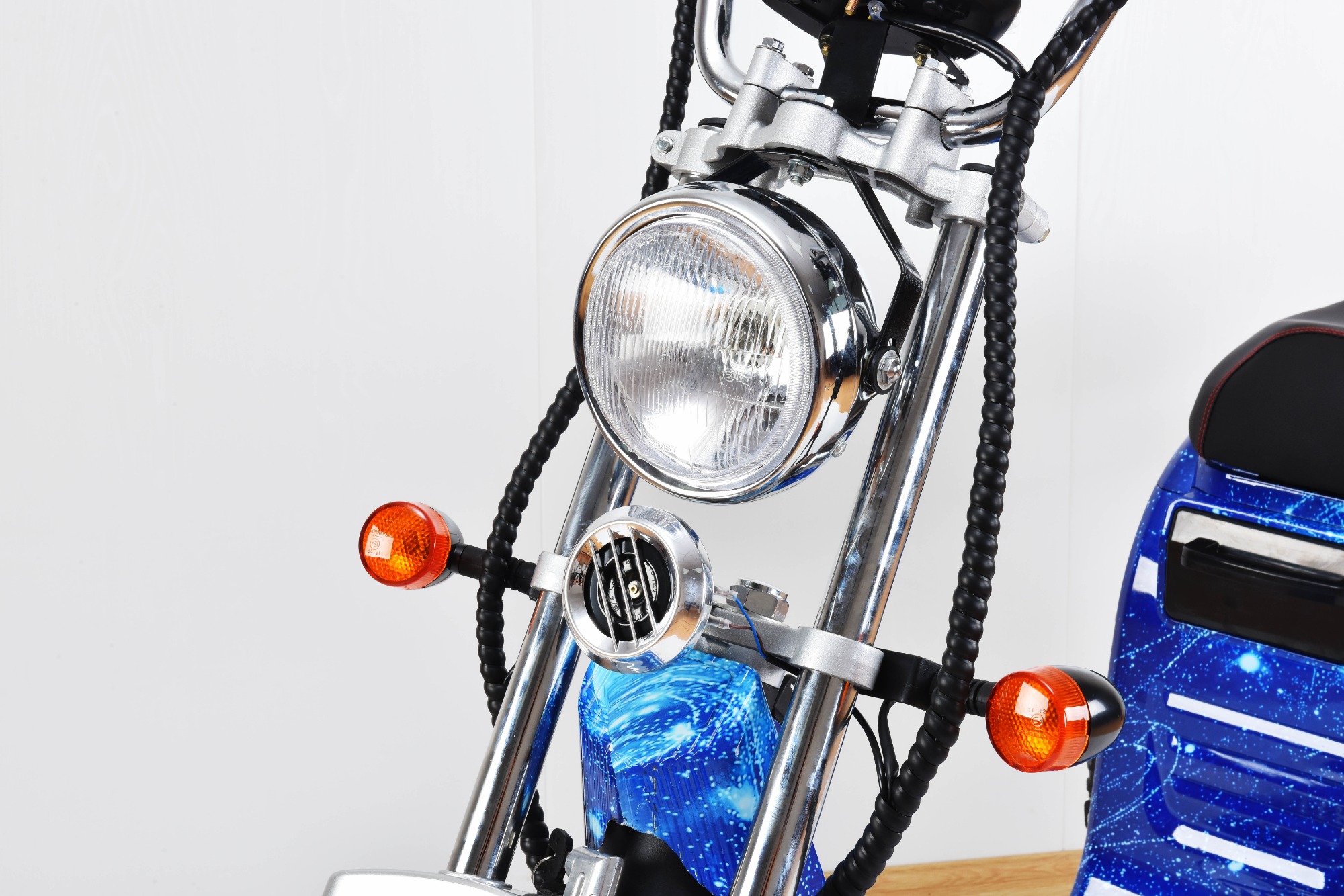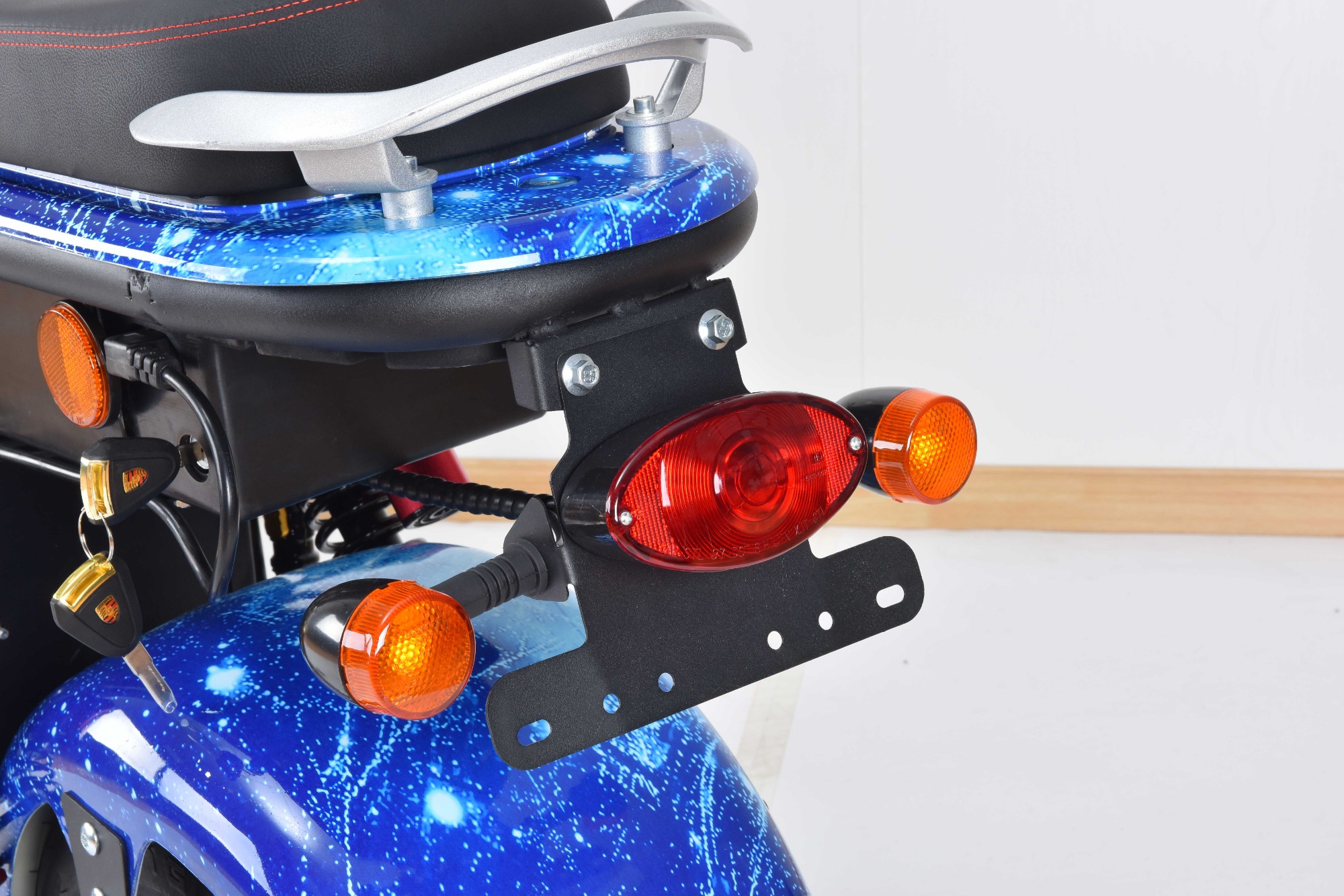 To say HR8, the most special is his one-piece large seat. More than enough for two people to sit. There are also
passenger
'
s footrest
specially prepared for the passenger sitting in the back, giving him maximum comfort.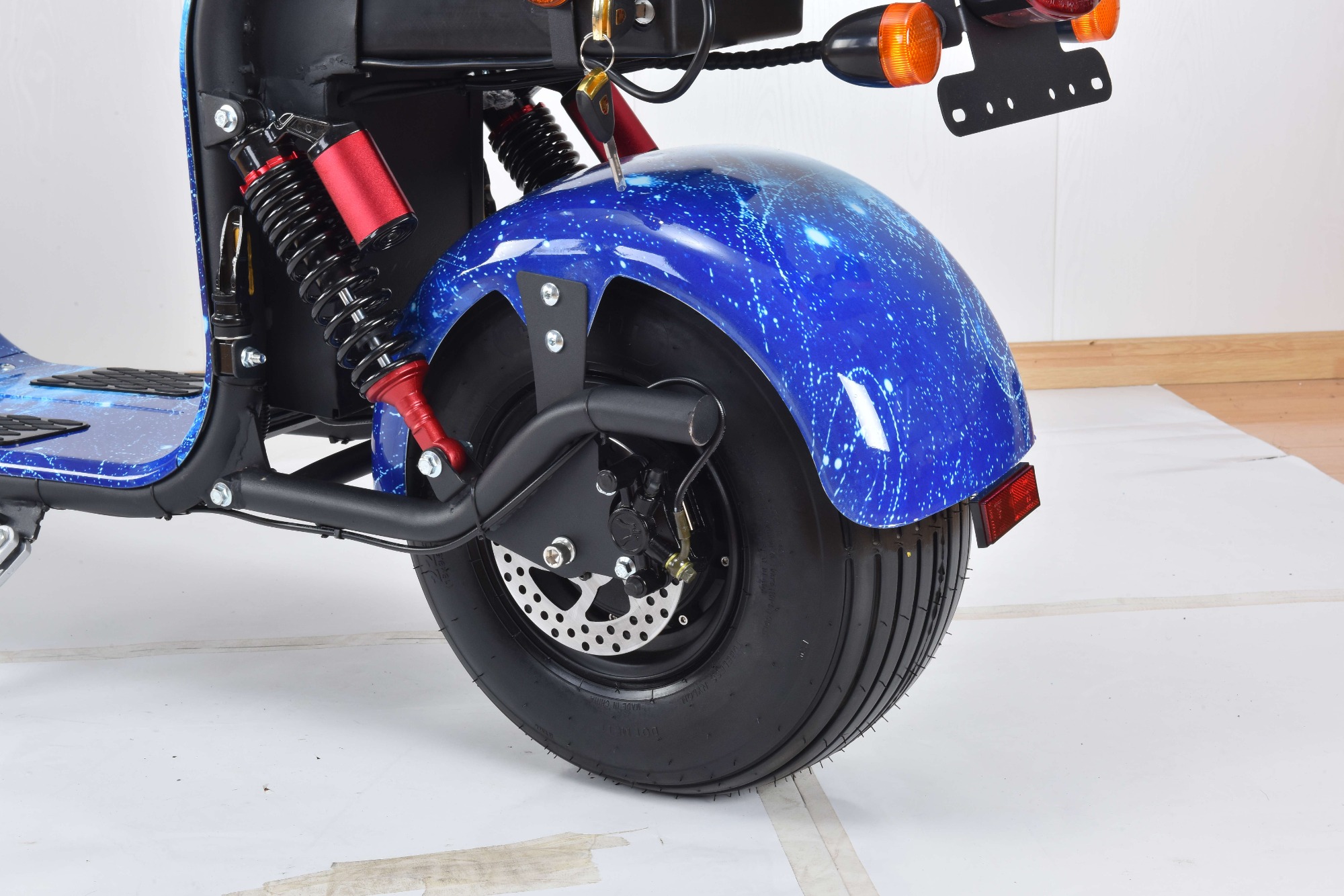 Not only that, but he can also be equipped with 2 batteries (the standard one is equipped with). One piece is installed in the seat position and one piece is installed at the bottom. Two batteries can provide long battery life, so you don't have to worry about running out of power halfway, which will affect your trip.
It is a waterproof removable battery.The surface of HR8 battery is made of waterproof material, and the battery box outside the battery is also waterproof, so our battery has two layers of waterproof protection.In this way, even if it rains suddenly when you go out, or passes through a muddy road, it will not damage the battery and make the HR8 have a longer life.Removable battery allows you to fully charge your battery anytime, anywhere.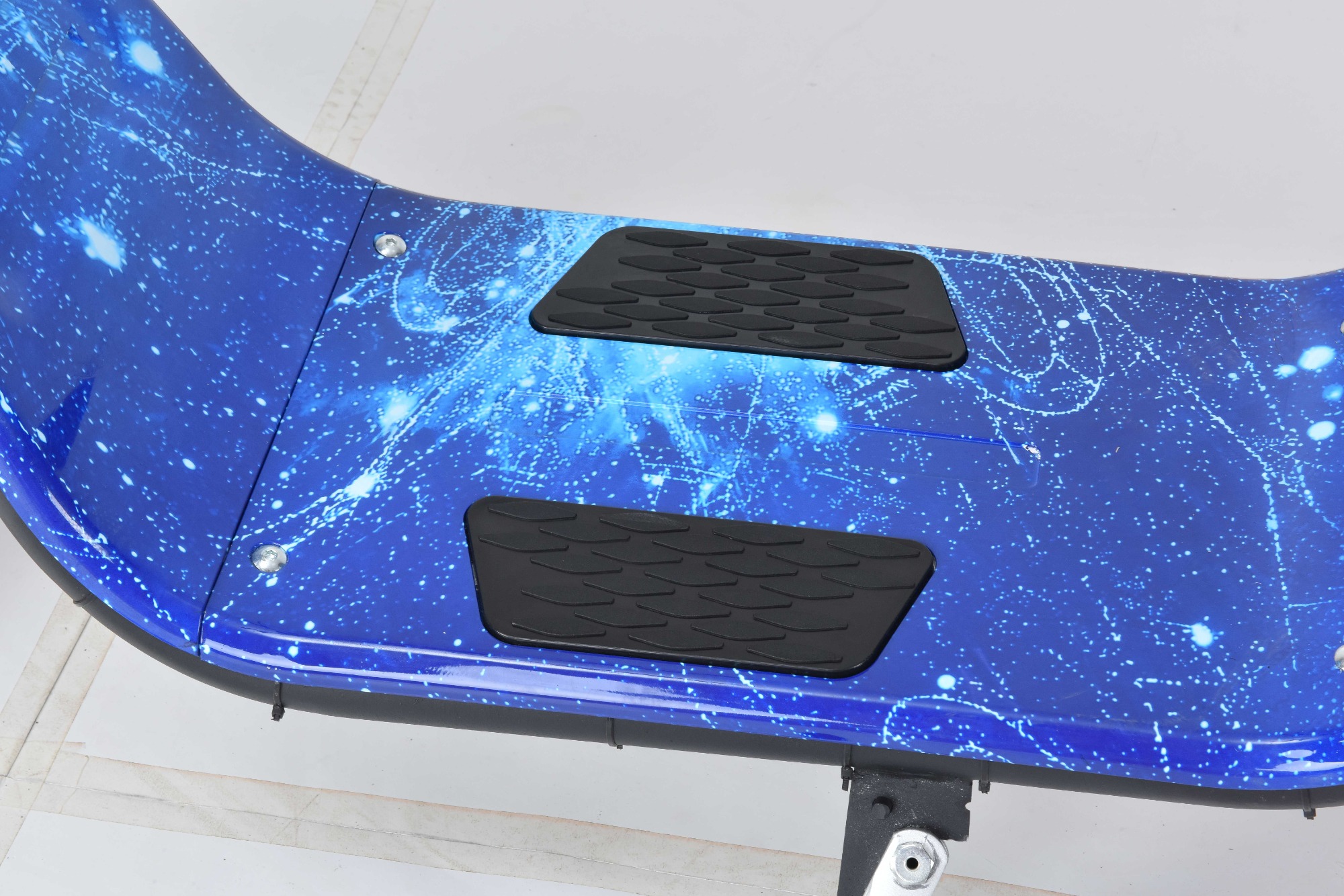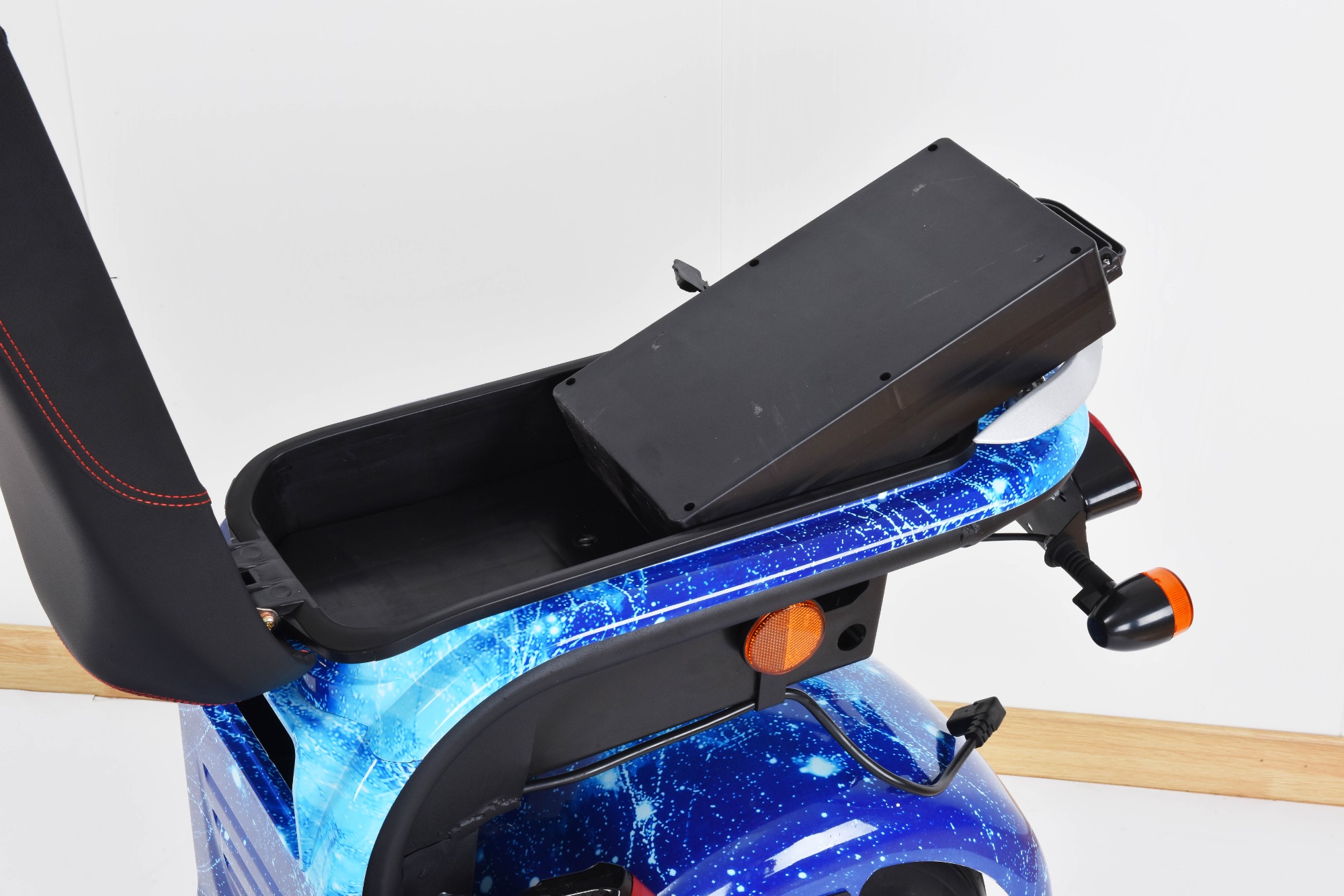 HR8 comes in black,starry blue, and wine red.
There is always a color that suits you.
If you like other colors, we can also customize, welcome to consult.




Customers who have purchased our products have given appreciative reviews.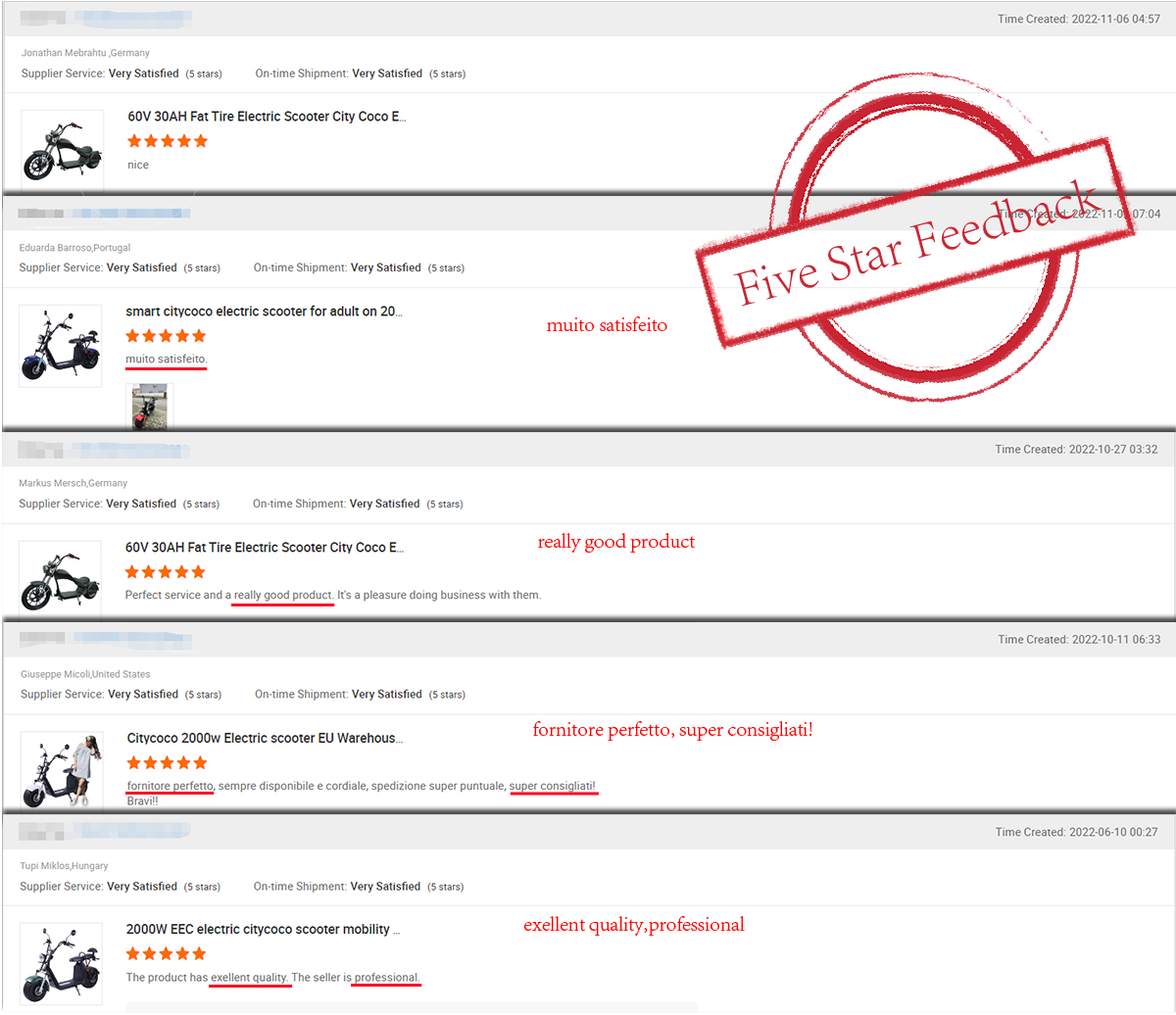 Advantages of 7Pluscoco's european warehouse

√ Our company has a warehouse in Holland/Romania, Europe.
√ We can do door-to-door delivery for you. Delivery time 5-10 days.
√ We have rich experience and perfect after-sales service.
√ Our products have EEC COC certification.
√ One-year warranty period.

Attention:7Plus recommends always wearing a helmet. Please check your local state laws for age restrictions and helmet requirements.
7Plus Hot Selling

| | | |
| --- | --- | --- |
| | | |
| MH3(EEC/EU Warehouse) | HR10 | HR8-4(EEC/EU Warehouse) |
| | | |
| HR2-2(EEC/EU Warehouse) | HR2-1(EEC/EU Warehouse) | HR3 |
Leave a Reply
Your email address will not be published.Required fields are marked. *