By 7Plus-Kelly |
14
November 2022 |
0
Comments
Dropshipping from European Warehouse Electric Scooter Citycoco
Dropshipping
We have warehouse in Holland/Romania, Europe, whether you are an individual buyer,the Amazon seller or retail store seller who does not want to have inventory pressure, we can ship goods door-to-door for you to most parts of Europe.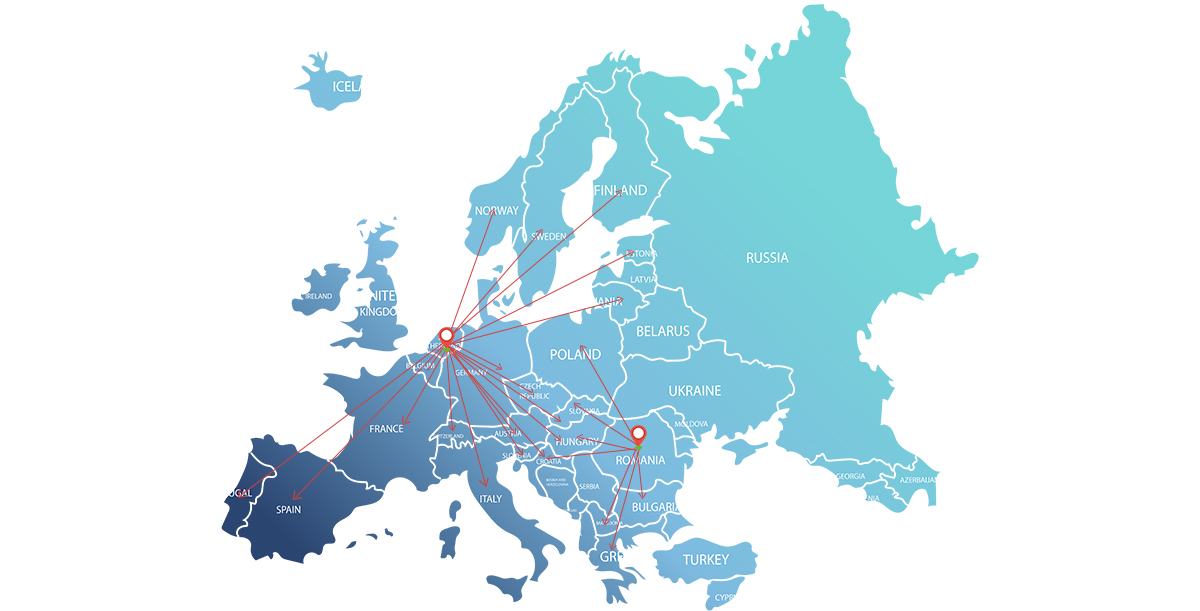 Advantages of 7Pluscoco's European warehouse

√ Our company has warehouse in Holland/Romania, Europe.
√ We can do door-to-door delivery for you. Delivery time 5-10 work days.
√ Holland warehouse uses tracking logistics -- mainfreight.
√ We have rich experience and perfect after-sales service.
√ Our products have EEC COC certification.
√ One-year warranty period.

HR8 series has the European EEC certificate, which is not only equipped with rainproof tires, road legal lights,but also key ignition,a kickstand(power off function),and even a license plate bracket.
You can ride it legally on the road. Riding it to school or work is a very convenient option.

For Citycoco electric scooters, the battery will be larger than that of ordinary electric scooters, so both the cruising range and the speed will be larger than ordinary ones.
The standard configuration of HR8-4 is powered by a 60-volt lithium-ion battery pack with a 20 Ah capacity, but it can be equipped with an additional battery.
Its battery is also very powerful, and the 2000W20Ah battery gives you a full sense of security. And after many tests, the cruising range can reach 25 to 31 miles on a full charge, which is beyond the reach of many ordinary electric scooters.So you don't have to worry about running out of power halfway through and affecting your step.If equipped with two batteries, its endurance is more powerful.
It is a waterproof removable battery.The surface of HR8 battery is made of waterproof material, and the battery box outside the battery is also waterproof, so our battery has two layers of waterproof protection.In this way, even if it rains suddenly when you go out, or passes through a muddy road, it will not damage the battery and make the HR8 have a longer life.Removable battery allows you to fully charge your battery anytime, anywhere.
And it also has three Drive modes
.
Ⅰ= 25 km/h
Ⅱ= 35 km/h
Ⅲ= 45 km/h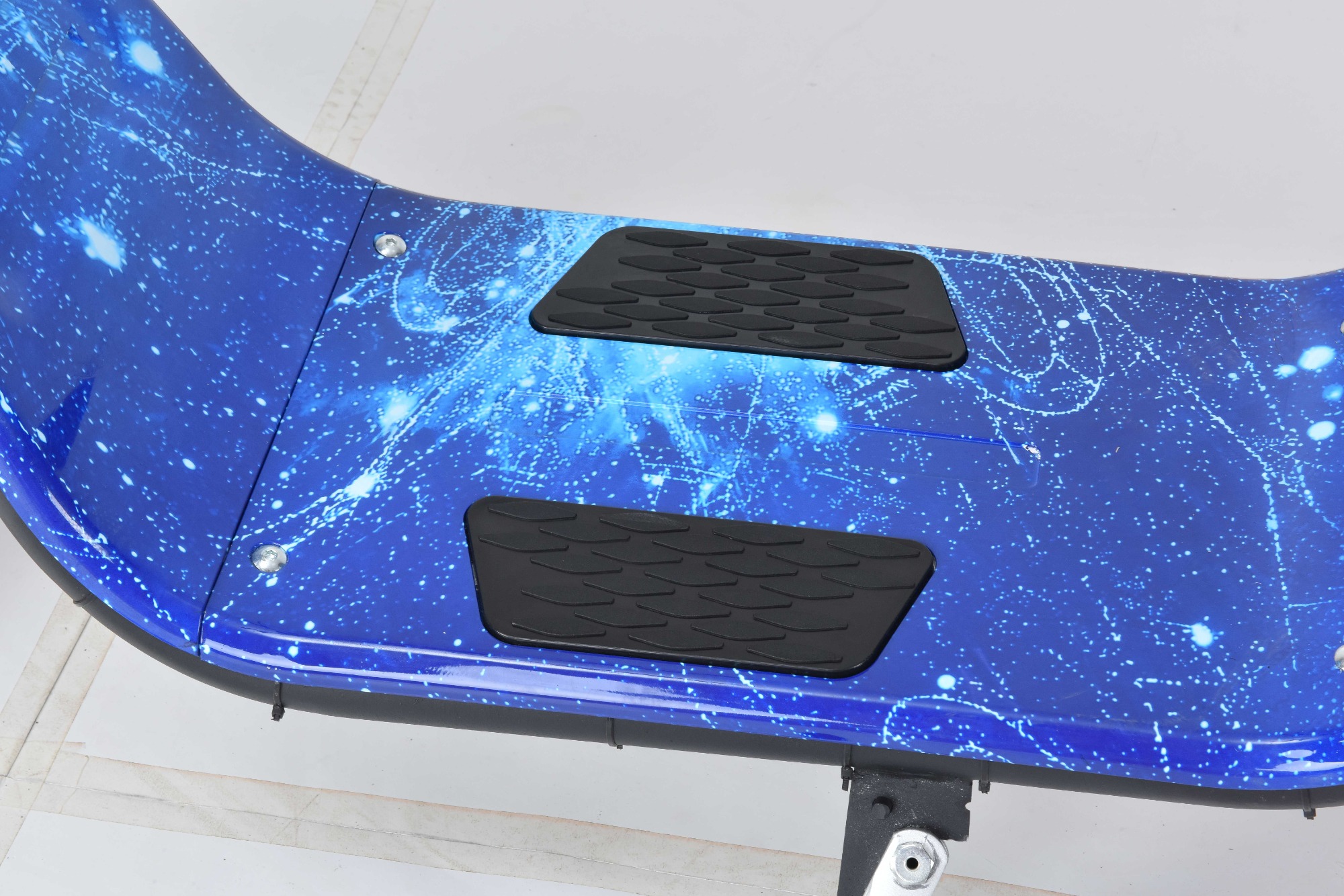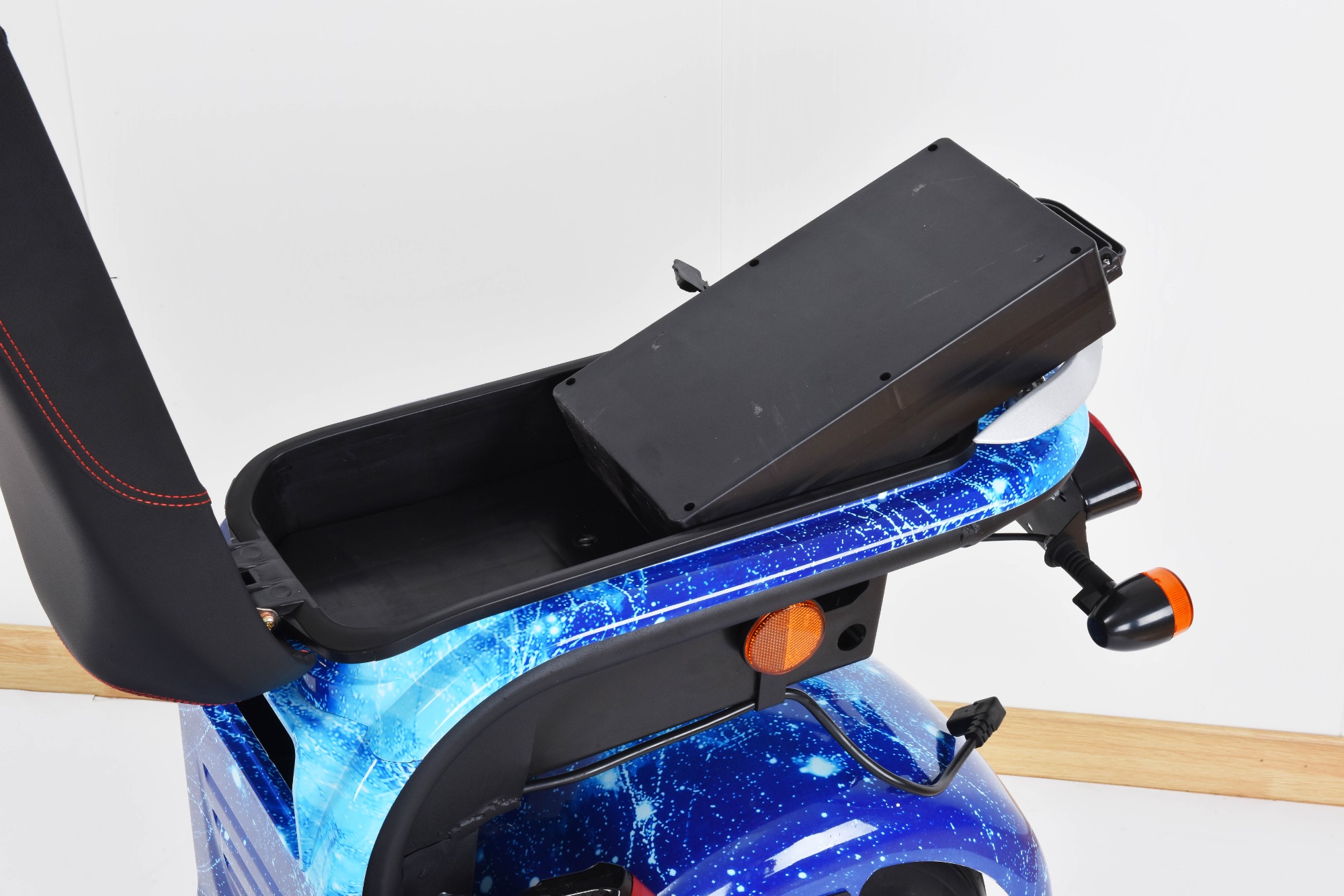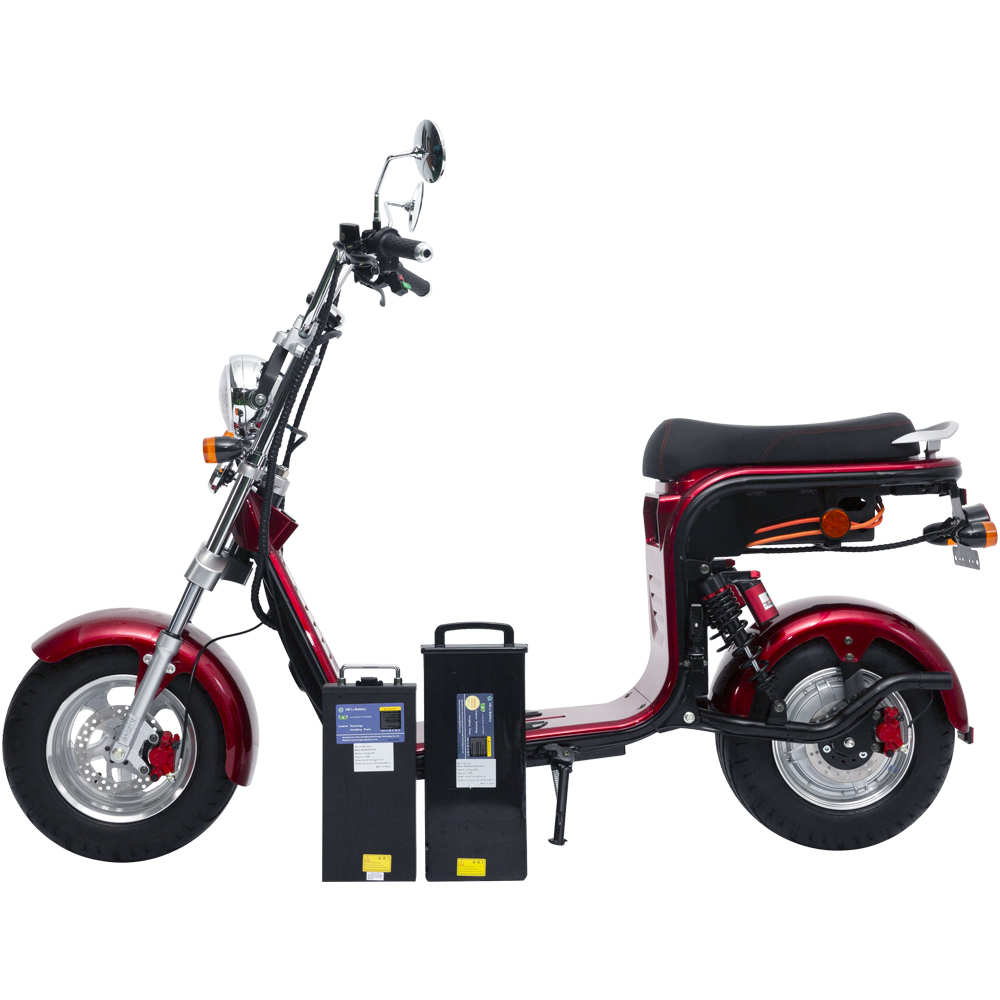 HR8 is equipped with a waterproof seat. Its surface is a layer of high -quality waterproof PU, you can easily wipe off the water stains on its surface. Inside is a resilient sponge with good softness.
Double seats give you more possibilities in your life. You can go out with your friends or family. We also specially equip the person sitting in the back seat with a hand hold and passenger's footrest, giving him enough comfort and allowing you to travel with peace of mind.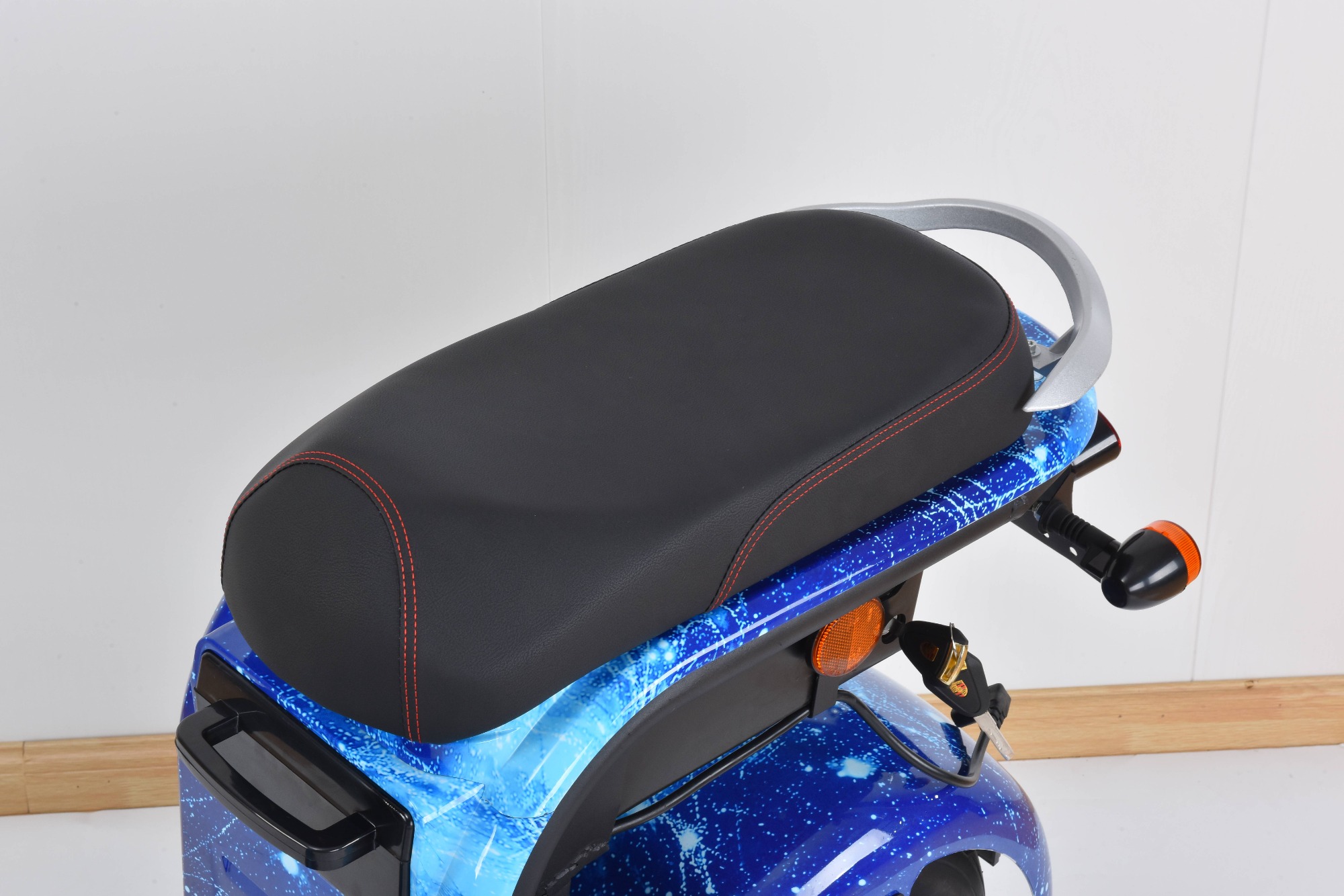 HR8 has a legitimate LED headlamp and a front and rear direction indicator,and there are side reflectors on the sides. When you ride at night, you can improve safety and let the cars on the side notice you. Reassure yourself and your family.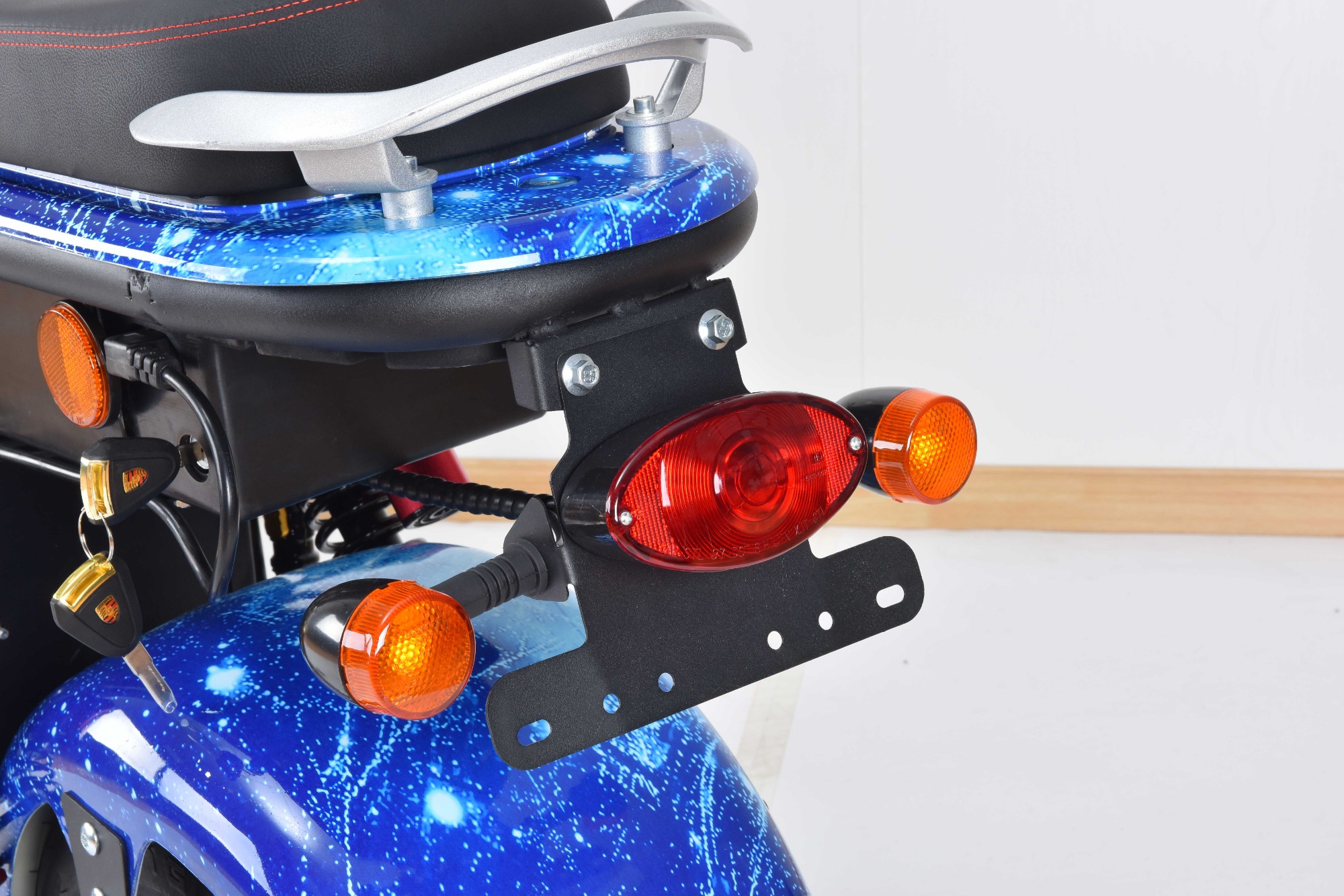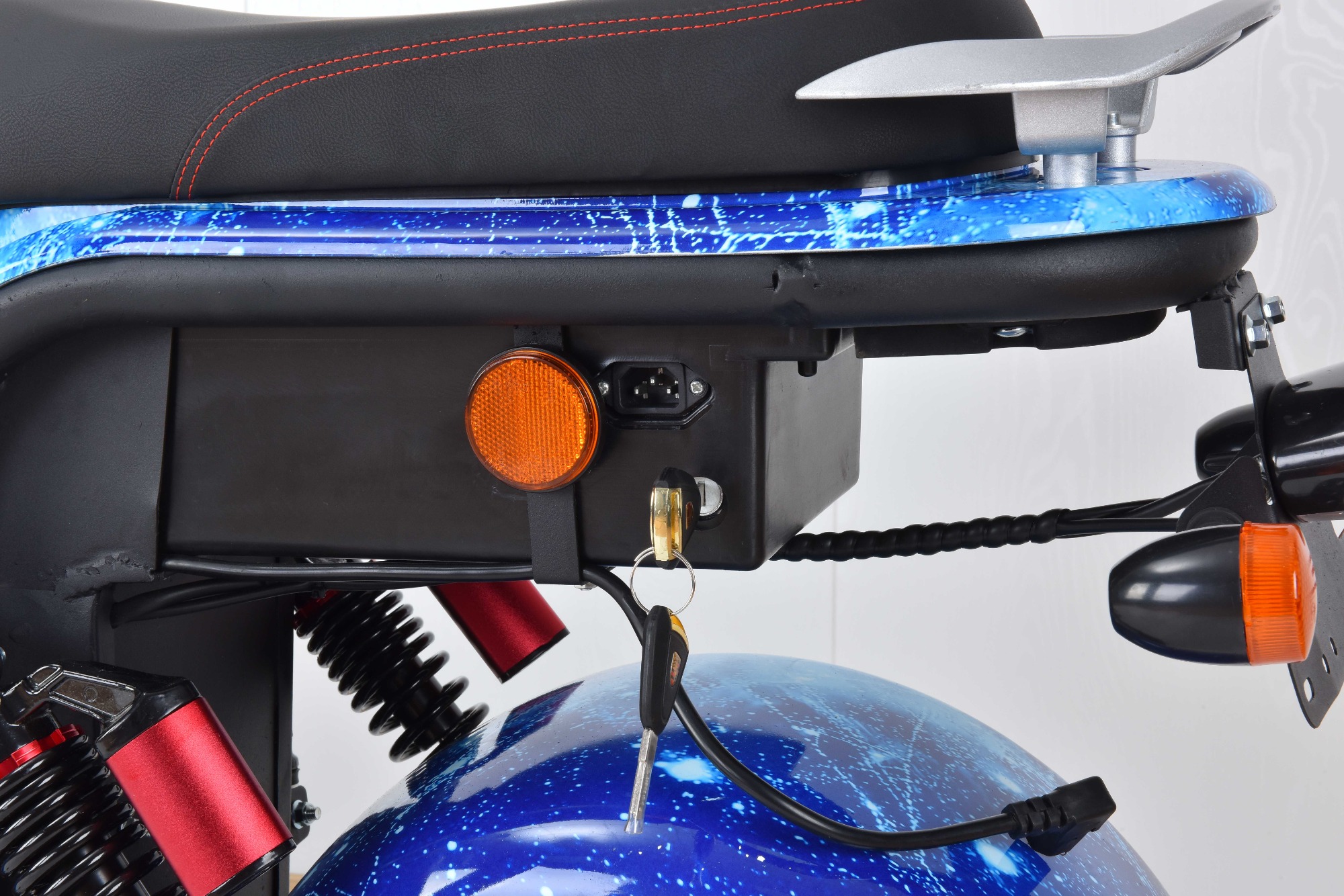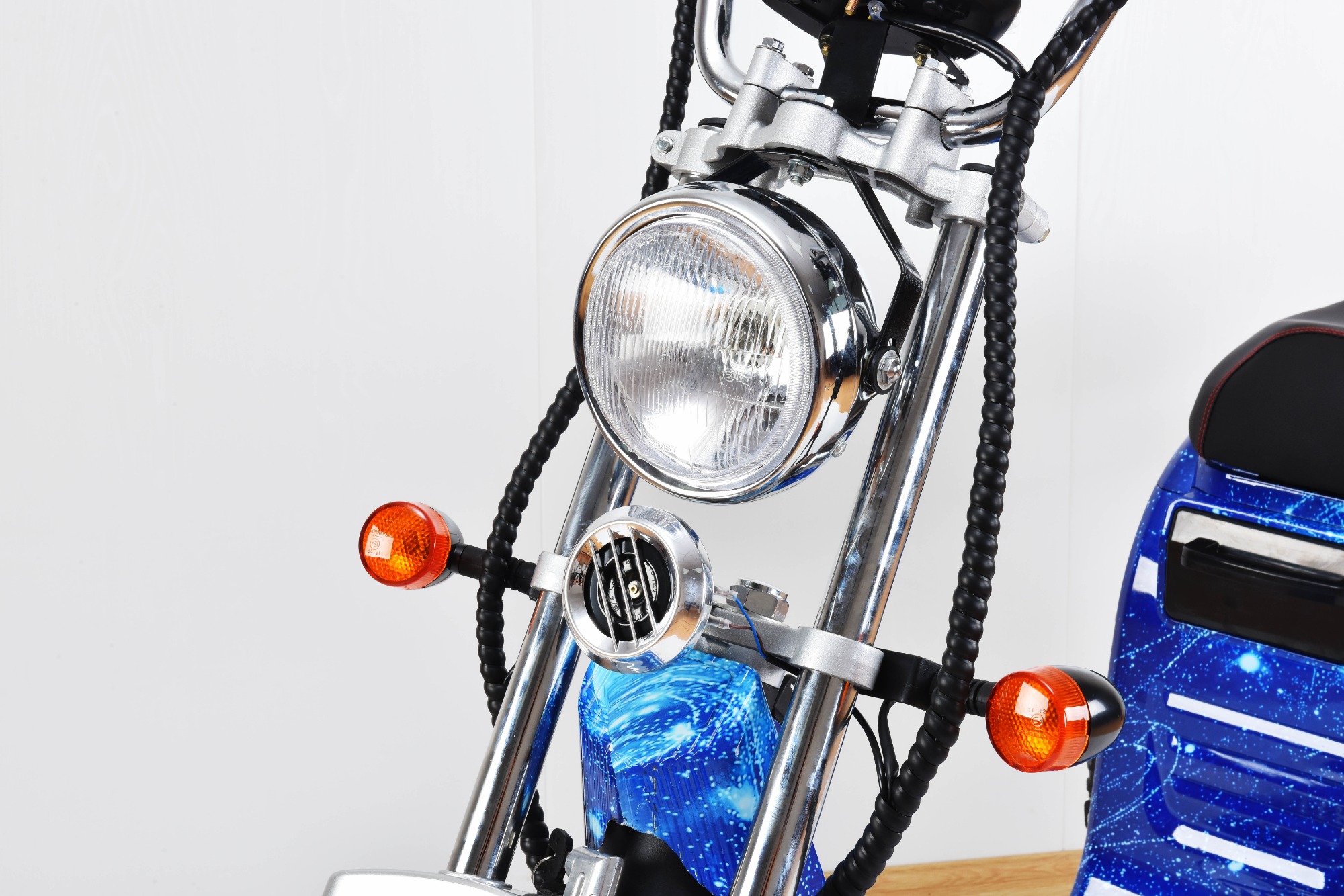 HR8 comes in black,starry blue, and wine red.
There is always a color that suits you.
If you like other colors, we can also customize, welcome to consult.




Customers who have purchased our products have given appreciative reviews.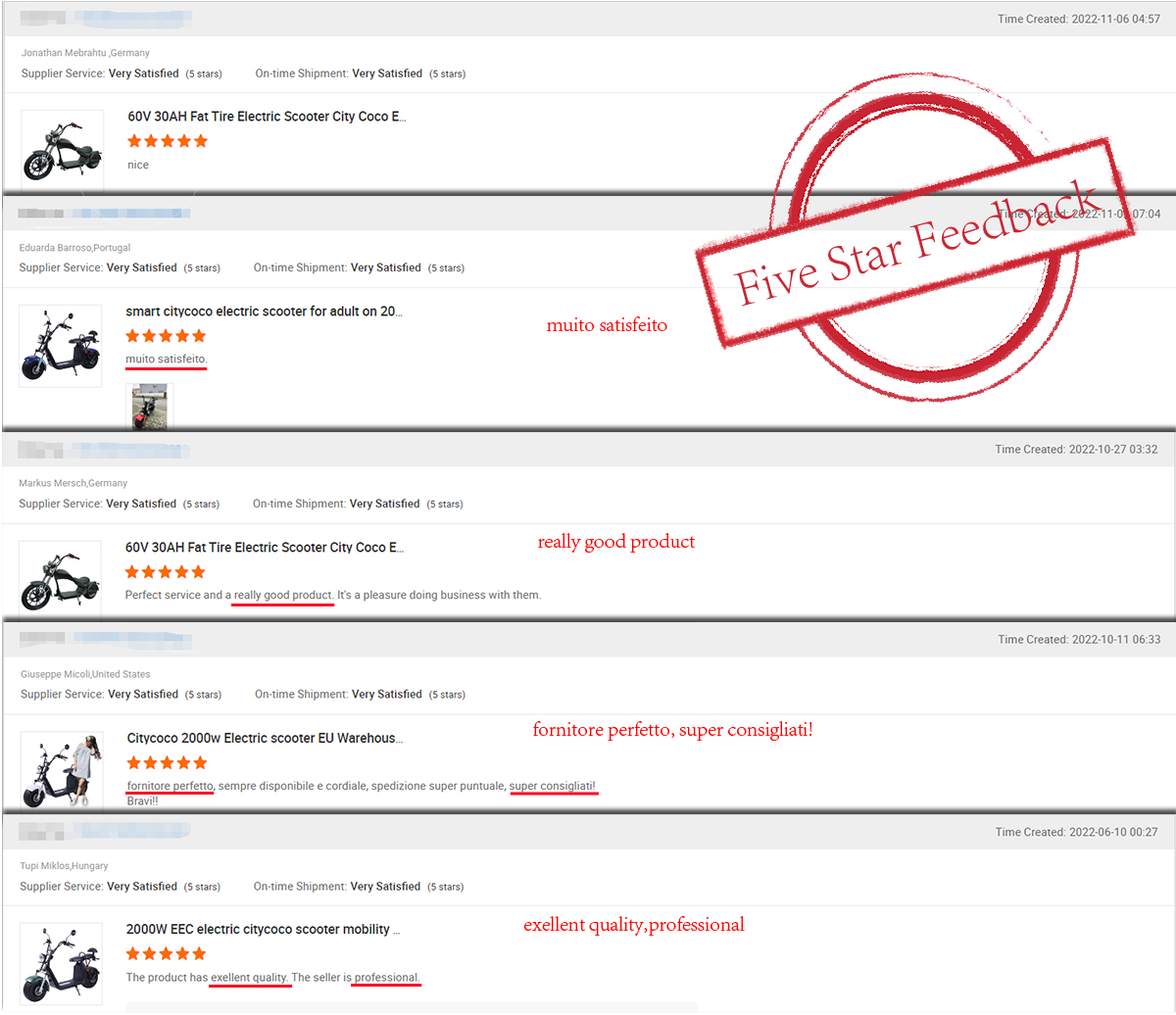 Attention:7Plus recommends always wearing a helmet,and be sure to follow the safety rules. Please check your local laws for age restrictions and helmet requirements, and obey local road regulations.
7Plus Hot Selling

| | | |
| --- | --- | --- |
| | | |
| MH3(EEC/EU Warehouse) | HR10 | HR8-4(EEC/EU Warehouse) |
| | | |
| HR2-2(EEC/EU Warehouse) | HR2-1(EEC/EU Warehouse) | HR3 |
Leave a Reply
Your email address will not be published.Required fields are marked. *